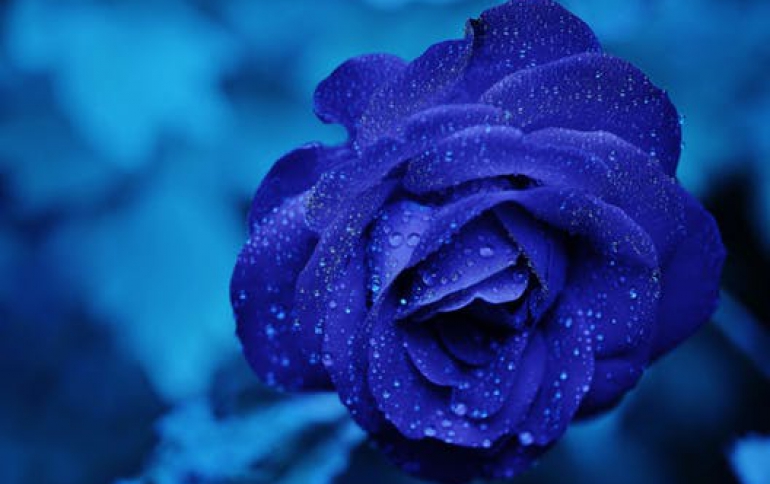 Toshiba Announces Satellite Notebooks for Value Minded Businesses
Toshiba's Digital Products Division (DPD), a division of Toshiba America Information Systems, Inc., today announced the Satellite A70 and A60 Series of notebook PCs. The Satellite A70-S259 offers Toshiba's innovative TruBrite(TM) Technology to business users for the first time. TruBrite screen technology gives users a wider viewing angle and brighter screen to share presentations and more easily work on projects. Designed with the value conscious business shopper in mind, the Satellite A60 Series is affordable and includes all the computing functions a business needs to be competitive.

Both the Satellite A70 and A60 Series of notebook PCs feature a convenient TV-out port to easily show multi-media presentations on a television or projector directly from the computer. In addition, the Satellite A70 and A60 series offer integrated Wi-Fi(R) (802.11b/g)(1) wireless connectivity and wired communication such as a modem and fast Ethernet port facilitate collaboration across teams and mobile work forces.

See More Do More with the Satellite A70 Series

Teaming the Mobile Intel(R) Pentium(R) 4 processor supporting Hyper-Threading(2) technology with a 60GB(3) hard disk drive and up to 1536MB (A70-S259 only) of memory, the Satellite A70 Series also features a vivid 15.4-inch diagonal wide screen display. Frequent business travelers will appreciate computing amenities such as integrated wireless connectivity, software and the ability to play CDs or DVDs while working using the dedicated play, skip and stop buttons located near the keyboard.

Satellite A60 -- Advanced, Affordable Notebook Engineering

Affordability meets convenience in the Satellite A60-S159. Using an Intel Celeron(R) D processor 335, integrated Wi-Fi (802.11b/g)(1) wireless connectivity and DVD-ROM /CD-RW Multi-Function optical drive, budget conscious businesses can have mobility and practical features. Day to day activities such as writing important documents, sending them to colleagues for review and storing them for later use is enhanced with pre-loaded Microsoft applications.

Pre-Loaded Troubleshooting Software

Toshiba's ConfigFree(TM) software comes standard on all Toshiba wireless enabled notebook PCs. The software simplifies troubleshooting connectivity problems, reducing calls to IT help desk support and decreasing loss of productivity time. Toshiba's PC Diagnostic Tool runs a hardware diagnostic program to determine that the system is functioning properly, as well as identifies possible hardware vs. software errors during any Help Desk troubleshooting process.

Remote Internet Access Made Easy

MyConnect(TM) Internet Access Service from Toshiba provides a single monthly unlimited service plan for mobile notebook users to stay connected to the Internet with Wi-Fi, dial-up, or Ethernet access. Available at over 20,000 access points in major airports, hotels, and public locations in the 50 United States and the District of Columbia. Connectivity is made by using one easy-to-use user interface that provides a simple way to stay connected for work or for pleasure. Monthly Unlimited Access Plans are priced at $39.95.

Toshiba Services Options Protect Your Investment

Toshiba offers a wide array of services options to help customers protect their technology investment. All Toshiba notebooks are eligible for optional SystemGuard(R) accidental damage coverage, providing repair of damage caused by spills, drops and other accidents at no additional cost. The ServiceExpress program provides customers with a high priority depot or carry-in repair to ensure a quick turnaround. And for added convenience, Toshiba offers On Site service where a Toshiba-trained technician will arrive directly at a customer's place of business to perform the necessary hardware repairs. Each of these programs can be combined with a Toshiba Extended Warranty program, providing up to three additional years of warranty coverage. For more information and pricing on these and other available services visit www.toshibadirect.com.

Availability

The Satellite A70 and A60 Series of notebooks PCs are available immediately via Toshiba's traditional distribution channels, VARs, www.toshibadirect.com and mail order channels.