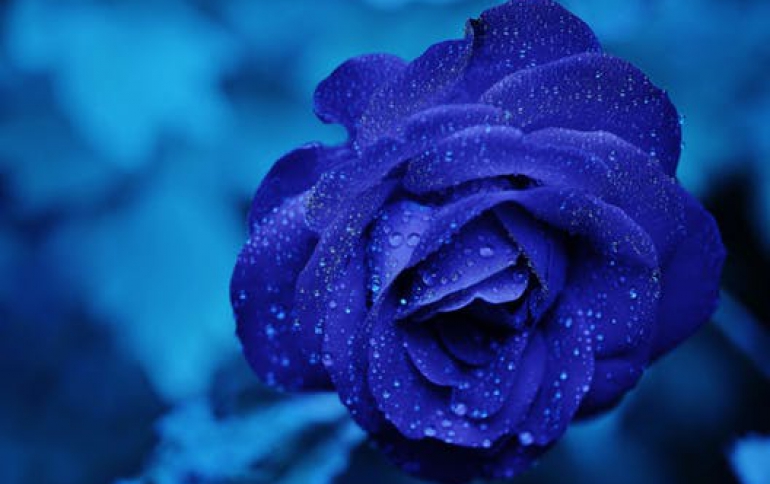 Toshiba Invests in HVD Developer Optware
Toshiba and four other Japanese companies decided to invest in Optoware, the company who has developed a high capacity holographic storage technology. Optware Corp. is also talking to several U.S. venture capital firms as part of its latest round of financing. This should finish shortly and the company is trying to raise US$14 million, according to Optware President and Chief Executive Officer Yoshio Aoki. Aoki declined comment on which U.S. firms are considering investing.

The cash will enable Yokohama-based Optware to finish development of its HVD (Holographic Versatile Disc) technology that enables DVD-sized discs to store up to 1T byte of data, he said.

The HVD technology stores data inside a disc as holographic patterns.

Following the financing, HVD player/recorder machines and first-generation writeable discs that can store 200G bytes will go on sale from next June for the enterprise storage market, and HVD players accompanied by 100G-byte read-only HVD discs should be available for the consumer market in 2007, Aoki said.

These capacities are considerably more than current optical disc technology can manage. A single-layer DVD disc stores 4.7G bytes and a single-layer HD-DVD disc, a new format that Toshiba is promoting as a replacement for DVDs, stores 15G bytes.

Toshiba's HD-DVD Promotion Division declined further comment on the company's investment, except to say Toshiba is investigating HVD as a future optical storage format, said Junko Furuta, a spokeswoman for Toshiba in Tokyo.

Optware's Aoki also declined comment on Toshiba's investment, but he did say the cash is a big vote of confidence in HVD, a technology that the company has been developing since Optware was formed in 1999.

Optware also plans to develop credit card-sized devices that store 30G bytes of data and memory-card sized devices that store 5G bytes. One of or both of these products could be on the market in early 2007, according to Yasuhide Kageyama, manager of business development and marketing at Optware.

Apart from Toshiba, the other Japanese companies that have invested in Optware are Dai-ichi Seimei Capital Co. Ltd, which is connected to Japanese insurance company The Dai-ichi Mutual Life Insurance Co.; Daiwa Securities SMBC Principal Investments Co. Ltd., and The Shoko Chukin Bank, Aoki said.