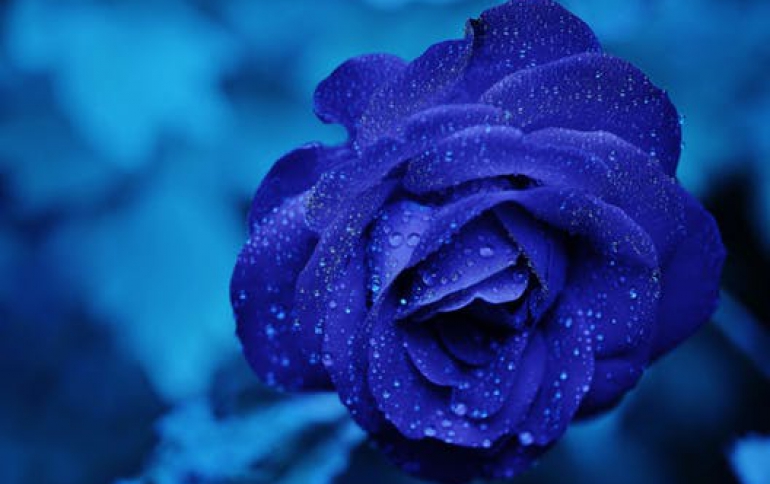 Toshiba's SLC NAND Has Error Correction Inside
Toshiba has developed BENAND, an SLC NAND chip that includes error correction code (ECC) removing the burden from a device's host processor. Single level cell (SLC) NAND has long been the choice for delivering faster read/write speeds with high reliability (when compared to MLC NAND). Newer NAND generations require increased error correction code (ECC), which, up until now, limited existing applications (such as 1-bit ECC designs) from implementing the latest NAND generation without having to redesign using new NAND controllers with higher ECC.

Toshiba's BENAND is a multi-application SLC NAND flash memory with embedded ECC. By performing error correction internally, BENAND removes the burden of ECC from the host processor and offers the user the full range of spare area that can be used for metadata. It also saves time and simplifies the NAND flash driver software, opening up a world of design possibilities.

The BENAND is available in 1, 2, 4 and 8Gb densities at 24nm, and offers package and pin configuration compatibility with general SLC NAND flash, allowing for easy replacement in existing products.

According to Toshiba, BENAND extends the product life of everything from LCD TVs and set-top boxes to robots and printers ? while also potentially reducing BOM costs.