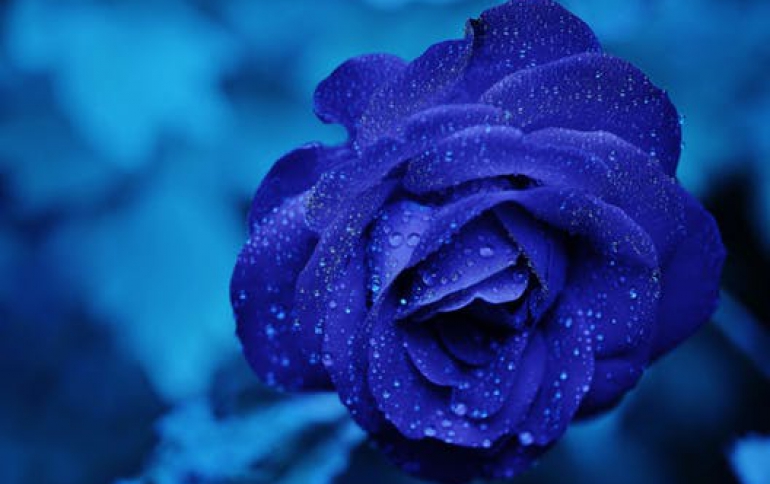 Toshiba's Venerable 2.5-Inch Hard Disk Drive Hits Milestone of 75 Million Units Shipped
Toshiba mobile drives continue to push portable PCs and consumer electronics devices to new performance heights Toshiba Storage Device Division (SDD) today announced it has surpassed the milestone of cumulative production of 75 million 2.5-inch hard disk drives (HDDs), demonstrating the increasing popularity of mobile PCs and other consumer electronics gear such as GPS, MP3 players and automobile entertainment systems based on the 2.5-inch form factor.

Toshiba's innovations in the mobile HDD space have allowed the company to stay in the vanguard of HDD development. Toshiba was the first company to introduce a 100GB 2.5-inch HDD earlier this year, giving muscle to thinner and more powerful notebook PCs to meet the growing population of mobile users. As Toshiba integrates Perpendicular Magnetic Recording (PMR) technology into its 2.5-inch HDD in the coming years, the company plans to drastically improve capacities, while continuing to perfect technical specifications, particularly for unique operating environments in the consumer electronics space.

"Our 2.5-inch platform is the anchor of our mobile HDD lineup," said Scott Maccabe, vice president and general manager, Toshiba SDD. "The continued investment in research and development we've done in this form factor, as well as years of learning and advancing the technology, have enabled us to bring to market other leading innovations like the 0.85-inch HDD. The continued strength of our 2.5-inch HDD is a testament to Toshiba's leadership and innovation in mobile storage."

Toshiba's mobile hard disk drives are available in every capacity point, including 20GB, 30GB, 40GB, 60GB, 80GB and 100GB capacities. For more information about Toshiba's line of 2.5-inch HDDs, visit www.harddrives.toshiba.com.