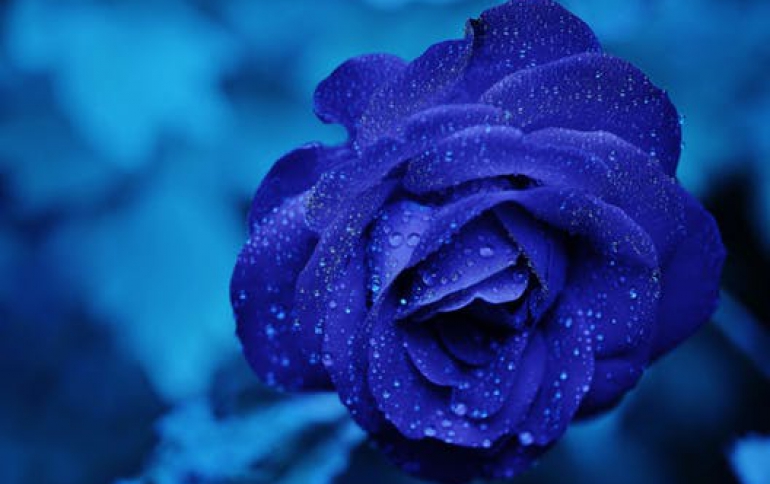 Sonic Brings Digital Media Networking Home
Sonic announced partnerships with DivXNetworks, Digital 5, and TiVo to bring comprehensive support for digital content networking to the home. Working with the leading technology providers in this space, Sonic will enable its line of digital media applications to transparently access and distribute PC-based audio, video and photo content throughout the home, where the PC has become the primary place for consumers to create, collect and manage digital content.

"To date home networks have been primarily used to share broadband Internet connections and peripherals, such as printers," said Mark Ely, senior vice president of strategic planning at Sonic Solutions. "The sharing of digital content throughout the home has been limited as a result of poor compatibility, configuration complexity and lack of standardization. Working with industry leaders and the Digital Living Network Alliance, Sonic has assembled a comprehensive portfolio of technologies to make it possible for consumers to easily capture, manage and share their digital media content throughout the home, unlocking the potential of their home network."

Sonic's digital media applications are designed to work with a variety of networking standards, including UPnP (universal plug and play) which is the basis for the Digital Living Network Alliance (DLNA) guidelines, Rendezvous which enables TiVo users to transfer their TV programs to their PC for viewing or archiving, and the DivX Connected program which enables consumers to enjoy digital media content from their PC on a DivX Certified Connected device.

Sonic has entered into an agreement with DivX Networks to add the DivX Connected Media Server to Sonic's line of digital media applications. Under the agreement, Sonic will enable its applications to manage and serve audio, video and interactive content to DivX Certified Connected hardware devices such as DVD players, digital media adaptors and set-top boxes.

"Sonic's dominant position in consumer digital media software makes it an ideal partner to bring DivX Connected technology to the digital home," said Paul Sarena, Product Manager, Connected Home at DivXNetworks. "With Sonic's DivX Connected-enabled software, consumers can access PC-based and online content via DivX Certified Connected DVD players or set-top recorders. Working with Sonic, we can ensure that consumers have the best possible experience setting up, managing, and enjoying their digital content throughout their home."

Sonic has also entered into an agreement with Digital 5 to promote compatibility between Digital 5's audio and video streaming technologies and Sonic's UPnP-enhanced digital media applications. "Working with Sonic promotes a consumer-friendly, support-free out-of-the-box experience for consumer electronics devices enhanced with Digital 5's streaming technology," said Mike Harris, president of Digital 5.

Once consumers have set up their home network for digital media sharing, the next step is accessing premium content from service providers such as Real Networks and AOL. "At Digital 5, our streaming technologies enable secure access to premium audio and video content. Working with Sonic, we are able to offer our CE customers a consumer-friendly media management application for the PC that enables them to easily take advantage of the best music and movie downloads," added Harris.

Sonic and TiVo, Inc. announced that Sonic has launched MyDVD Studio 6.1, the world's first TiVo-enabled media creation solution for the PC. By adding support for the Rendezvous networking standard, Sonic will enable TiVo users to transfer their "Now Playing" programs from their TiVo unit over to their PC for viewing or recording on to DVD.

Sonic's Roxio- and Sonic-branded line of Digital Media applications will incorporate home networking technology beginning in the first quarter of 2005.