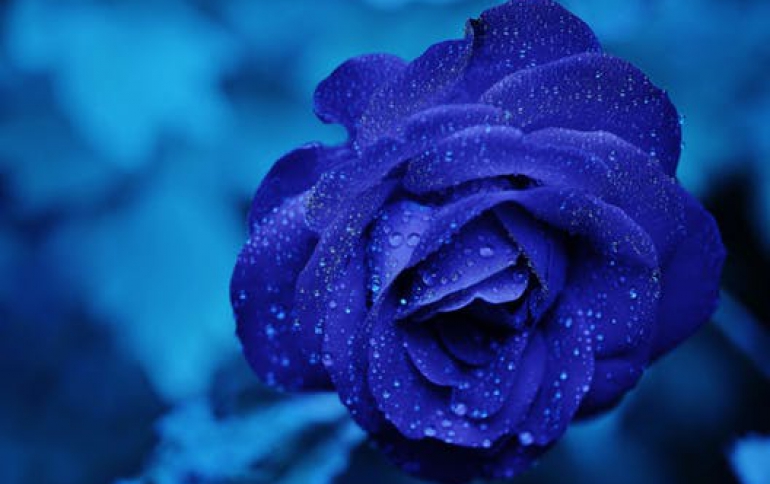 Sonic Announces CinePlayer HD
Collaborates with Hollywood Studios and Technology Leaders to Combine Advanced Interactivity with HD Playback for Next-Generation Optical Media Formats Sonic Solutions(R) (Nasdaq:SNIC), the leader in digital media software, today announced its new high-definition media player for next-generation optical and content formats, CinePlayer(TM) HD. Combining comprehensive support for VCD and DVD formats with advanced interactivity and HD playback, CinePlayer HD will be the reference PC playback solution used during the development and roll-out of authoring systems for the forthcoming HD DVD and Blu-ray Disc formats.

"As Hollywood creates HD packaged media, they not only need professional authoring solutions but also require a reference-standard proofing application to ensure the quality and playability of their final product," said Mark Ely, senior vice president of strategic planning at Sonic. "Working closely with the standards bodies and Hollywood studios, Sonic will be delivering next-generation authoring solutions this year and with them, CinePlayer HD. With its support for existing media standards, its ability to handle multiple HD video codecs, and its patented advanced interactivity capabilities used to web-enhance over 1,500 major DVD movie titles, CinePlayer HD will be the ideal HD player for PC and aftermarket drive OEMs that want their customers to enjoy Hollywood content on their next-generation optical drives."

CinePlayer HD combines the interactive playback technology pioneered by Sonic's subsidiary, InterActual Technologies, with support for advanced video and audio codecs, delivering the ultimate HD movie experience. InterActual's interactive media player technology has become the de facto standard for adding web-connected and advanced interactivity to Hollywood titles, enabling studios to not only add additional content beyond the scope of the DVD format, but to connect directly with the audience via the Internet. Blockbuster DVDs such as Elf, The Lord of the Rings, The Matrix Trilogy, Spiderman and Star Wars all take advantage of InterActual technology and have become benchmarks for the advanced interactivity required in the next-generation HD optical formats.

"Sonic has always been at the forefront of new media technologies and formats," said Morgan Holly, managing director of Blink Digital, an Ascent Media company, based in Santa Monica, California. "As we get ready to create HD content, having a reference playback system for benchmarking our titles is critical. We look forward to using CinePlayer HD as we bring HD content to market."

"Intel and Roxio, Sonic's consumer products division, have been collaborating on the development of highly optimized H.264/AVC codecs for the Intel(R) Pentium(R) 4 processor supporting Hyper-Threading Technology," said Kevin Corbett, vice president and chief technology officer, Intel's Desktop Platforms Group. "We look forward to working with Sonic as they bring their H.264 player solutions to market."

CinePlayer HD will be demonstrated at the Pioneer booth (LVCC CEN/9826) and by invitation at the Sonic Solutions demo suite at the Embedded Technology Forums (suite #205 at the Riviera Convention Center).