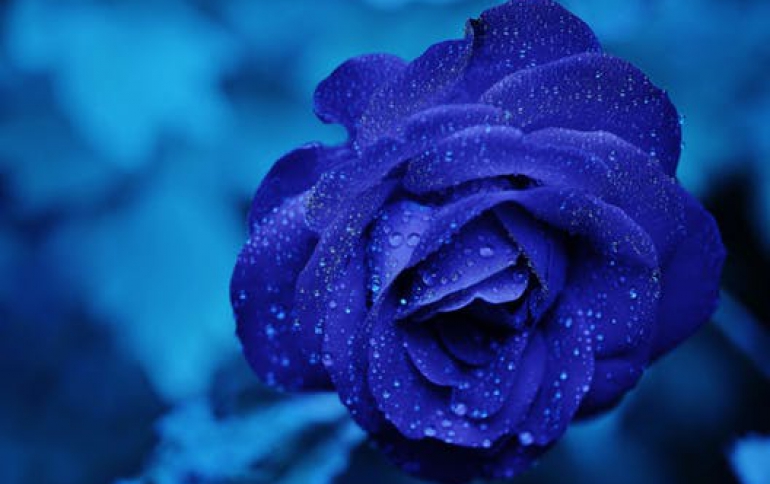 Roxio to Support DivX 6 Video Technology
Roxio announced that will include support for the next version of DivX 6 in its leading digital media software products, DivX 6, currently in beta and scheduled for official release in the first quarter of 2005, is a high-performance video technology that enables anyone to create full-featured, highly-compressed video for playback on a range of DivX Certified devices, including DVD players, portable media players, set top boxes and more. DivX 6 is designed to enable the ultimate media experience with advanced new multimedia features including interactive video menus. The new release will also offer compression and visual quality ratios superior to any other video codec on the market.

"DivX is very pleased to be working with Roxio to provide the enhanced features and improved visual quality of DivX 6 that will offer an entirely new digital video experience for Roxio users -- with better performance, visual quality and wider interoperability than any other video technology on the market," said Jordan Greenhall, founder and chief executive officer at DivXNetworks, Inc. "Most importantly, Roxio users will be able to create video files with new DivX features that are entirely interoperable with millions of DivX Certified DVD players and other devices."

A DivX Licensed software partner, Roxio currently supports DivX video functionality on its leading consumer products including Easy Media Creator(TM) 7 and VideoWave(R) 7 Professional. With the addition of DivX 6 support, users will be able to easily create high-quality, highly-compressed DivX discs with interactive video menus.

"DivX is already among the most popular video technologies in the world. The next version promises significant enhancements in compression and visual quality as well as new features that we believe will be very compelling to our customers," said Dave Habiger, senior vice president and general manager of Sonic's Roxio division. "We are pleased to extend our partnership with DivXNetworks, and we look forward to working together to bring this great new technology to consumers."

DivXNetworks is providing a full demonstration of the DivX video ecosystem by invitation at the Consumer Electronics Show in Las Vegas, Nevada.