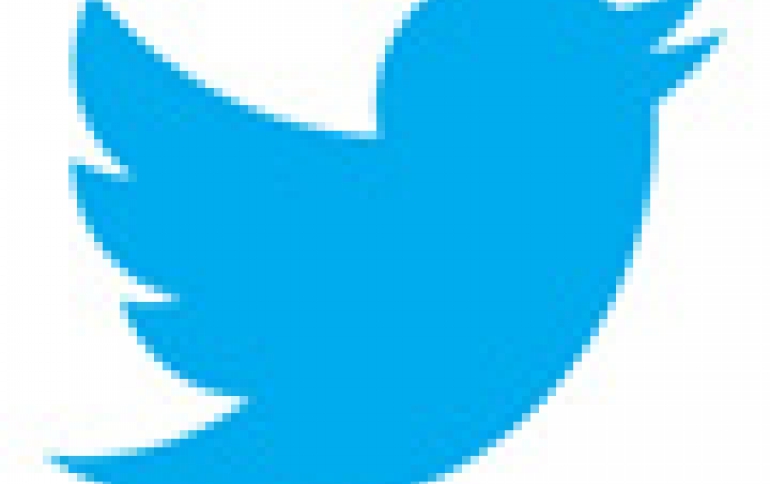 Turkish Court Upholds Twitter Blockage
A Turkish court has upheld an appeal on Wednesday to end a
blockage
of Twitter in the country, local media report today. An Ankara administrative court has issued a stay of execution on an executive decision adopted by Turkey's telecommunications authority (TIB) to block access to Twitter.
The Turkish government had blocked access to the social media network late March 21, when Prime Minister Recep Tayyip Erdogan vowed "to wipe out Twitter," sparking global outcry.
The Union of Turkish Bar Associations (TBB), the Ankara Bar Associations, and Nationalist Movement Party (MHP) Deputy Parliamentary Group Chair Oktay Vural were among those applying to the administrative court to invalidate the ban.
The TIB has a right to object to the ruling.