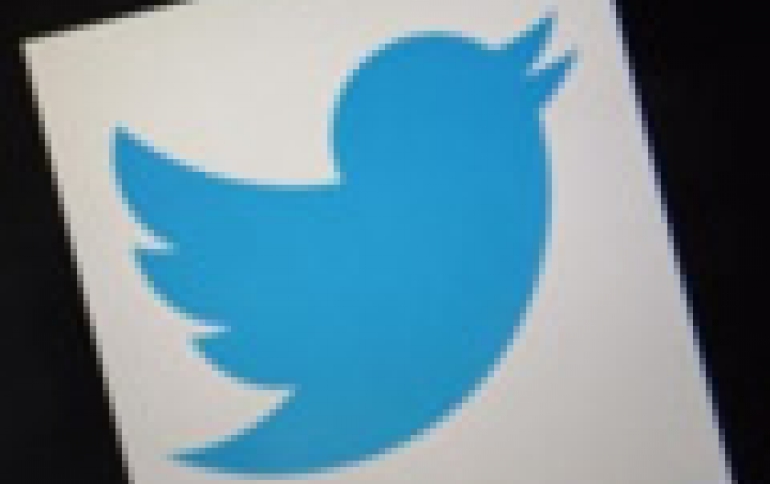 Twitter Amends Rules On Banned Content, Abusive Behaviour
Twitter has clarified its definition of abusive behaviour that will prompt it to delete accounts, banning "hateful conduct" that promotes violence against specific groups. "As always, we embrace and encourage diverse opinions and beliefs, but we will continue to take action on accounts that cross the line into abuse," Megan Cristina, director of Trust and Safety, said in the blog post.
"You may not promote violence against or directly attack or threaten other people on the basis of race, ethnicity, national origin, sexual orientation, gender, gender identity, religious affiliation, age, disability or disease," according to the revised rules.
The company previously used a more generic warning that banned users from threatening or promoting "violence against others."
The new rules also said that Twitter might respond to reports that somebody is considering "self-harm" by contacting the person to express concern and provide contact information to mental health practitioners.