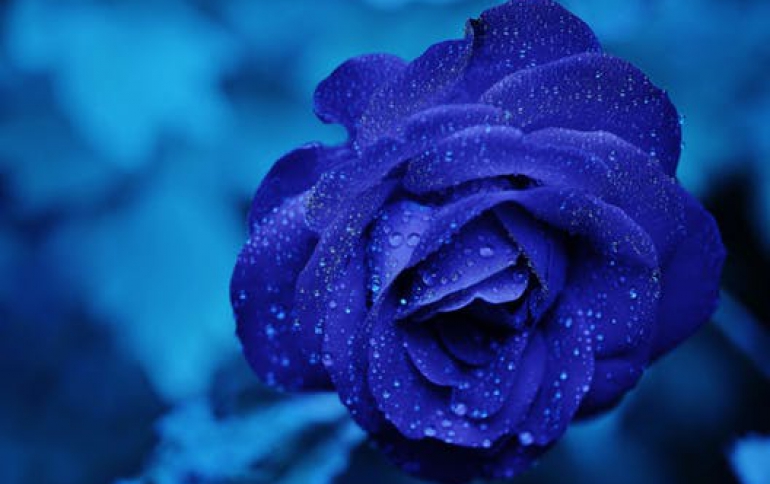 Twitter To Cut About 8 Percent Of Workforce
Twitter may cut 8 percent of its workforce or about 300 people, Bloomberg reported on Monday, citing people it said were familiar with the matter. The job cuts could be announced before the company reports third-quarter earnings on Thursday, Bloomberg said.
Twitter declined to comment.
Twitter, which last month hired bankers to field acquisition offers, faces an uncertain future after Salesforce.com, the last of the companies believed to be interested in buying the company, said it would not make a bid. The Walt Disney Co. and Alphabet Inc. had also expressed interest in bidding for Twitter but they later backed out from the process.
With losses running at about $400 million a year, Twitter was likely judged too expensive by prospective buyers.
The company had 3,860 employees globally as of June.