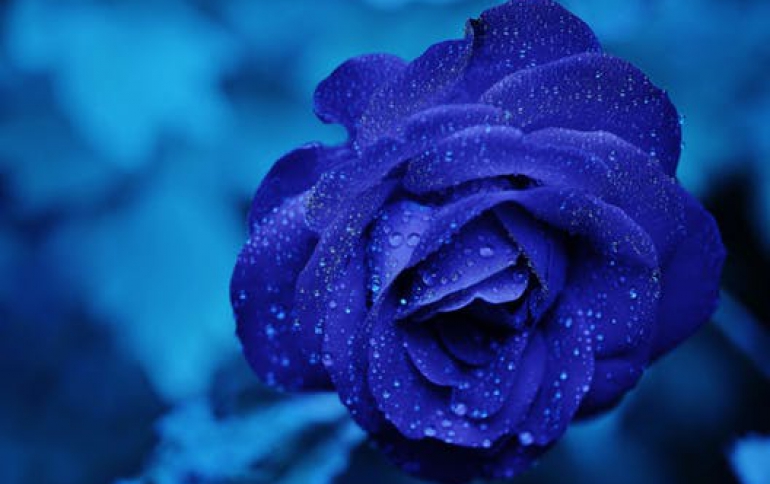 Uber Could Face Criminal Probe Over Alleged Theft Of Waymo's Trade Secrets
The legal case brought by Alphabet's Waymo against Uber for allegedly stealing self-driving car secrets is set to go to trial, as Judge William Alsup denied Uber's request for arbitration on Thursday.
The U.S. judge called for an investigation into the allegations of trade secret theft and also partially granted Waymo unit's bid for an injunction against Uber's self-driving efforts. He also rejected Uber's arguments that Waymo's trade secret allegations should proceed in private arbitration.
The U.S. Attorney still has yet to accept the case, but if it does and Uber is found guilty, it could face criminal prosecution.
The case hinges on over 14,000 confidential files that Waymo, formerly Google's self-driving car program, alleges were stolen by former Waymo employee Anthony Levandowski before he left the company. Levandowski subsequently co-founded self-driving truck start-up Otto that was acquired months later by Uber.
Waymo claims the stolen information made its way into Uber's Lidar system, a sensor that allows a car "see" the environment. It alleges the documents allowed Uber to fast-track its own technology and avoid years of research.
Uber has not denied that Levandowski took Waymo's documents, but says they never made their way to Uber, nor into its own designs.
Uber said "we remain confident in our case and welcome the chance to talk about our independently developed technology."
Waymo said Uber's bid to have the civil case heard in private by an arbitrator, not a jury, was a "desperate" attempt to avoid the court's jurisdiction.
Waymo also asked Alsup to issue an injunction preventing Uber from using Waymo's trade secrets, and Levandowski from working on Lidar.