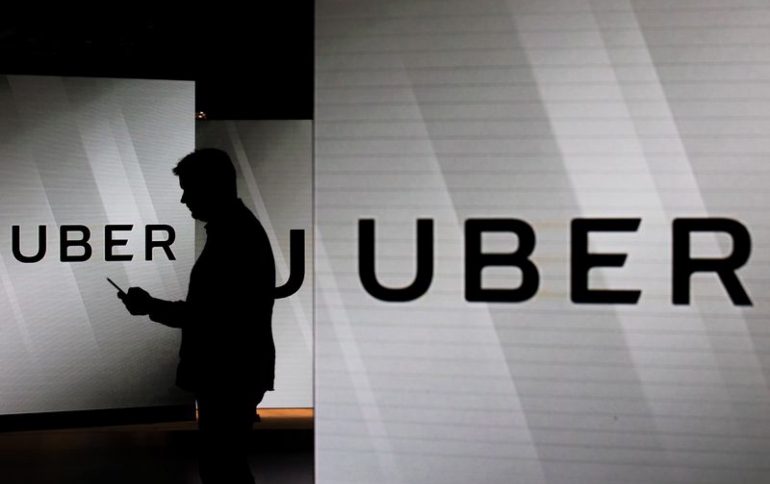 Uber To Test Self-Driving Cars to Arizona After California Ban
Uber Technologies was forced to pull its fleet of self-driving cars from the streets of San Francisco but will send them instead to friendlier territory in Arizona.
The California Department of Motor Vehicles banned Uber's self-driving cars from San Francisco on Wednesday, just days after they first deployed. In response, Uber moved out.
"Our cars departed for Arizona this morning by truck," Uber said Thursday. "We'll be expanding our self-driving pilot there in the next few weeks, and we're excited to have the support of Governor Ducey."
Arizona Governor Doug Ducey wooed Uber on social media Wednesday evening, when the ride-hailing company pulled its self-driving test from San Francisco. "California may not want you; but AZ does!" he wrote on Twitter.
Alphabet's car project also started testing in Arizona earlier this year, part of a geographic expansion from its California home that also included Kirkland, Washington, and Austin, Texas.
Uber still operates self-driving vehicles in Pittsburgh, where the program began in September.