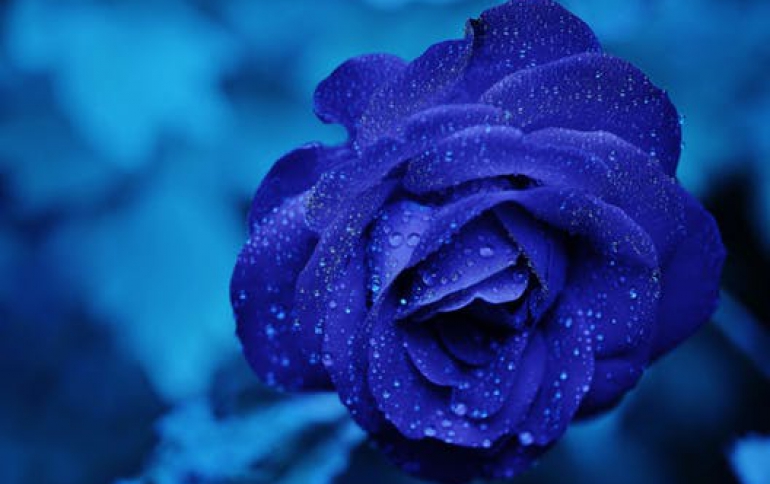 Ubisoft's Assassin's Creed Unity Included with Purchase of Samsung UD590 Monitor or 850 PRO Series SSD
Samsung Electronic has entered into a bundle deal with Assassin's Creed developer Ubisoft, which will include a download of Assassin's Creed Unity with the purchase of the Samsung U28D590D (UD590) monitor or the Samsung 850 PRO solid state drive (SSD). The UD590's 4K, 28-inch screen has eight million pixels and includes a UHD upscale feature. It supports one billion colors, which is 64 times more colors offered by conventional monitors.
The Assassins Creed Unity download will be available for the following Samsung 850 PRO SSD capacities: 256 gigabyte (GB), 512GB and 1 terabyte (TB).
Participating retailers:
Best Buy
Amazon.com
NewEgg.com
Microcenter
Sam's Club (monitor only)
ABT (monitor only)
Fry's
Tiger Direct
Electronics Express (monitor only)
The UD590 monitor is available now for an MSRP of $599.99. The 850 PRO SSD is available for an MSRP of $229.99 for the 256GB capacity, $429.99 for the 512GB capacity and $699.99 for the 1TB capacity.