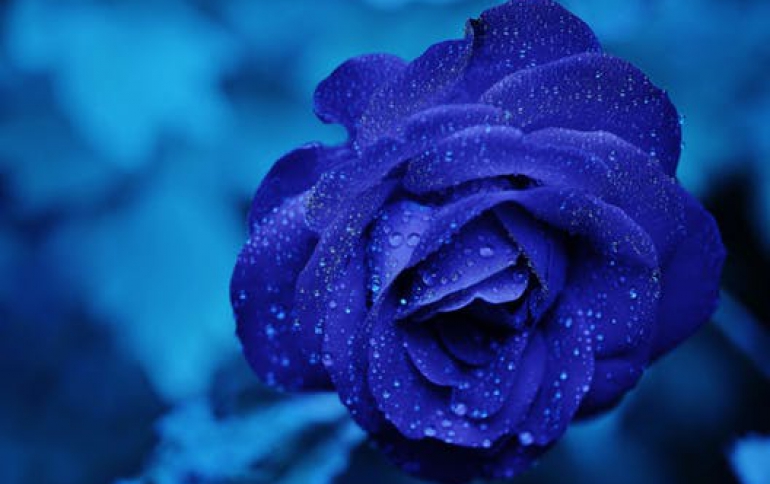 Ulead VideoStudio 10 Plus Brings Surround Sound to Home DVDs
Ulead VideoStudio 10 Plus video editing software is bringing fresh enjoyment to home video projects by allowing users to create soundtracks in high-quality 5.1-channel surround sound. The software includes full 5.1-channel surround sound support with Dolby Digital 5.1 Creator.

VideoStudio 10 Plus simplifies the process of enhancing home videos and DVDs with surround sound. A single button enables 5.1 sound in editing projects, automatically converting two-channel audio to 5.1 channels. Individual adjustments for center channel, subwoofer and overall level allow users to quickly mix audio in the video, overlay, narration and music tracks. For precise placement of sounds, a new Surround Sound Mixer lets users drag-and-drop audio to position it within the sound field.