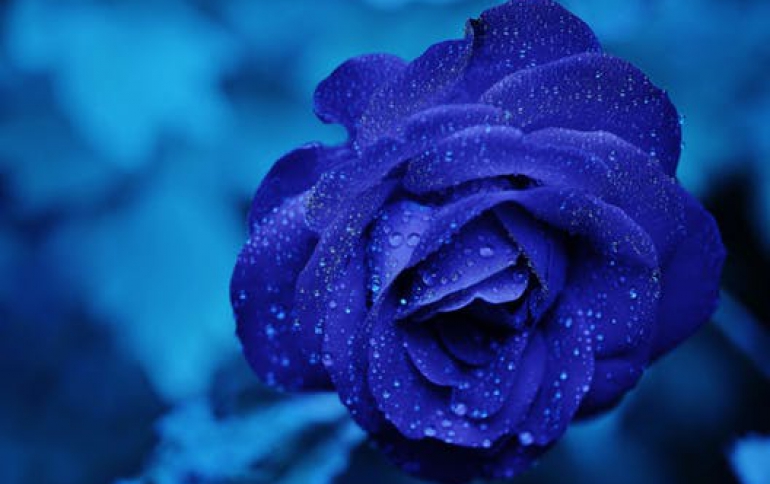 LG Unveils New HD LCD TVs
LG Electronics Inc. yesterday unveiled 37- and 42-inch TVs armed with two-megapixel liquid crystal display screens, expecting a synergy effect with its Time Machine TVs in the upscale flat-screen TV market. Full HD TVs refer to TVs with two-megapixel screens. The screen quality is double that of one-megapixel HD TVs and six times that of standard-definition TVs.

LGE, the country's second-largest electronics maker, now boasts a full HD LCD TV product lineup ranging from 37-, 42-, 47- to 55-inch. Among them, 37-, 42- and 47-inch TVs come with Time Machine features, which allow the viewer to automatically record the first two hours of broadcasting after first switching on the set.

The new LGE models, named 37LB2DR and 42LB2DR, have a resolution ratio of 1,920 x 1,080, a color contrast ratio of 6,000:1 - capable of realizing 5.4 trillion color varieties, which LGE calls a seeming approximation of nature - and a six milliseconds' response time.

LGE said that the full HD TV market is expected to grow at a rapid pace with the advent of two-megapixel HD LCD TVs, since next-generation audio gadgets, video camcorders, Blu-ray players, high-definition digital video disc players and gaming consoles such as PlayStation3 and Xbox360 will be featured with two-megapixel screens.

Its 37-inch full LCD Time Machine TVs are priced at 3 million won while the price tag for 42-inch full LCD Time Machine TV is 4.2 million won. They both have 250-gigabyte hard discs, capable of storing up to 92 hours of TV programs.

Samsung Electronics, meanwhile, unveiled its 57-inch LCD TVs in the Korean market last year and 40-inch LCD TVs in the U.S. last month. The electronics maker will likely launch 40- and 46-inch LCD TVs next month, heating up competition with LGE and Japanese electronics makers in the high-end LCD market.

Japan's Matsushita and Sharp have unveiled full HD TVs since late last year. Matsushita and Pioneer unveiled 65-inch and 58-inch PDP TVs, respectively. Sharp's 37-inch LCD TV, Toshiba's 45- and 47-inch LCD TVs recently debuted in the global market. Sony plans to release a 52-inch LCD TV while Matsushita will likely launch 58-inch PDP TVs later this year.