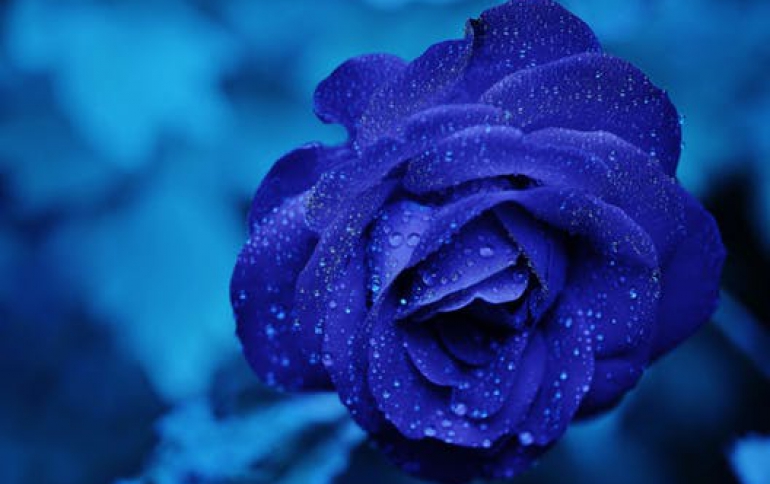 Sharp AQUOS DR TVs Pack 500GB HDDs, Blu-ray Drives
Sharp will release the new "AQUOS DR series" of LCD TVs in Japan next month. The series includes four models, with the larger versions to be equipped with a built-in 500GB HDD along with a Blu-ray drive. The AQUOS DR series includes the WXGA 32-inch LC-32DR9 and the Full HD 40-inch LC-40DR9 models that come with 500GB of internal storage and a built in Blu-ray drive. The tray for the Blu-ray disc is located at the front side of the TV sets. Sharps' 'One-Shot Playback' system also auto starts the disc as soon as it's inserted.
The TV's allow you to record TV programs on the fly and even save programs running on other channels, as well as 2 shows simultaneously. Other features like "Wait a minute" allows you to pause current programs and pick up where you left off.
Both televisions come equipped with 2 HDMI connections, D5 video input, composite video input, and optical digital output for audio.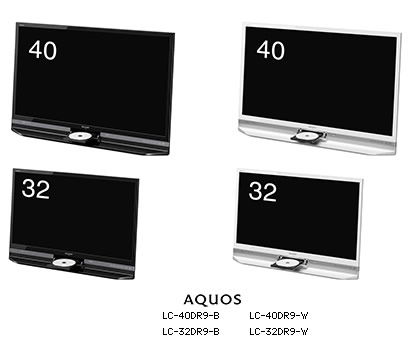 They will be out on July 26th and prices for the LC-32DR9 and LC-40DR9 models are expected to be $1316 (130,000 yen) and $1620 (160,000 yen), respectively.
LC-40DR9
Color: Black, White
Pixels: 1,920x1,080
Size: 93.6 x 27.7 x 61.8 cm
Weight: 17.5 kg
Audio maximum output: 20W (10W+10W)
Tuner: Digital terrestrial broadcasting, BS, CS
LC-32DR9
Color: Black, White
Pixels: 1,366x768
Size: 73.6 x 25.9 x 51.1 cm
Weight: 13 kg
Audio maximum output: 20W (10W+10W)
Tuner: Digital terrestrial broadcasting, BS, CS