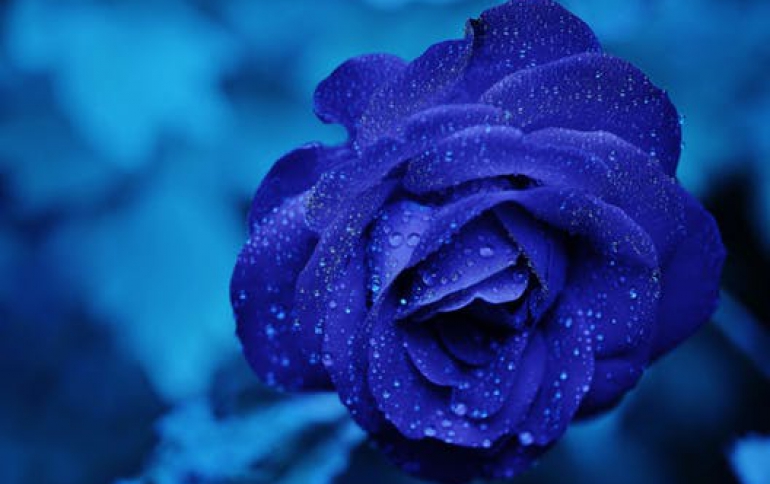 UMC to Manufacture 90nm R-series Chips for ATI
ATI has placed orders with United Microelectronics Corporation (UMC) to produce its R521, RV531 and RV516 graphics processing units (GPUs) using 90nm technology, according to industry sources. The GPUs have similar designs as the upcoming R520, RV530 and RV515 GPUs, which are being manufactured at Taiwan Semiconductor Manufacturing Corporation (TSMC).

On September 21, ATI announced that TSMC is in volume production of the Radeon X1800 (codenamed R520), Radeon X1600 (codenamed RV530) and Radeon X1300 (codenamed RV515) series chips. However, the sources also indicated that low yield rates at TSMC has given UMC an opportunity to win 90nm orders from ATI.

UMC will enter volume production of the R521, RV531 and RV516 chips for ATI from the end of this year, the sources noted.

In addition, the Radeon X1600 and X1300 chips will each come in two versions; an XT- and PRO-series for the former and PRO and LE lines for the latter. As reported previously, ATI's flagship Radeon X1800 will be available in three versions, the High-end XT, middle-range XL and entry-level LE.

Rival Nvidia is gearing up to produce in volume a 90nm G7X graphics chip at TSMC between the end of this year and early 2006. Nvidia's current flagship GeForce 7800 GTX (G70), which was built using a 0.11-micron process at TSMC, hit the market in June.