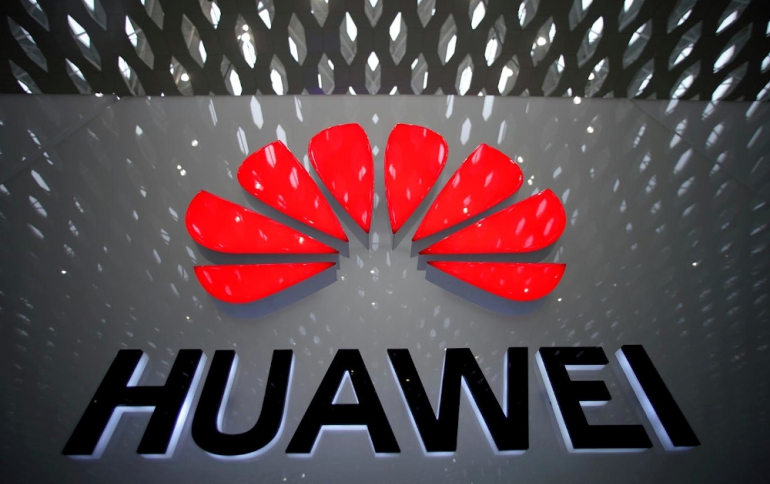 U.S. FCC Votes to Bar China's Huawei, ZTE from Government Subsidy Program
The U.S. Federal Communications Commission (FCC) voted on Friday to designate China's Huawei and ZTE as national security risks, barring their U.S. carrier customers from tapping an $8.5 billion government fund to purchase equipment.
The telecommunications regulator also voted to propose requiring those carriers to remove and replace equipment from Huawei Technologies Co Ltd and ZTE from existing networks. The proposal also seeks comment on how to pay for such removal and replacement. And to aid in the design of a removal and replacement program, the FCC will conduct an information collection to determine the extent to which eligible telecommunications carriers have equipment from Huawei and ZTE in their networks and the costs associated with removing and replacing such equipment.
"As the United States upgrades its networks to the next generation of wireless technologies—5G—the risk that secret "backdoors" in our communications networks will enable a hostile foreign power to engage in espionage, inject malware, or steal Americans' data becomes even greater," the FCC said.
"Both Huawei and ZTE have close ties to the Chinese government and military apparatus and are subject to Chinese laws requiring them to assist with espionage, a threat recognized by other federal agencies and the governments of other nations. The public funds in the FCC's USF, which subsidizes U.S. broadband deployment and service through four separate programs, must not endanger national security through the purchase of equipment from companies posing a national security risk."
Huawei and ZTE will have 30 days to contest the designation and a final order compelling removal of equipment is not expected until next year at the earliest.
Huawei called the order "unlawful" and asked the FCC "to rethink its profoundly mistaken order." It argued the FCC's decision was based "on nothing more than irrational speculation and innuendo."
In May, Trump signed an executive order declaring a national emergency and barring U.S. companies from using telecommunications equipment made by companies posing a national security risk. The Trump administration also added Huawei to its trade blacklist in May, citing national security concerns.
Rural U.S. telecom carriers that depend on inexpensive Huawei and ZTE switches and equipment were in discussion with Ericsson and Nokia to replace their Chinese equipment.
On Monday, the Commerce Department issued a new 90-day temporary license to allow U.S. firms to do business with Huawei to minimize the impact on rural U.S. carriers.