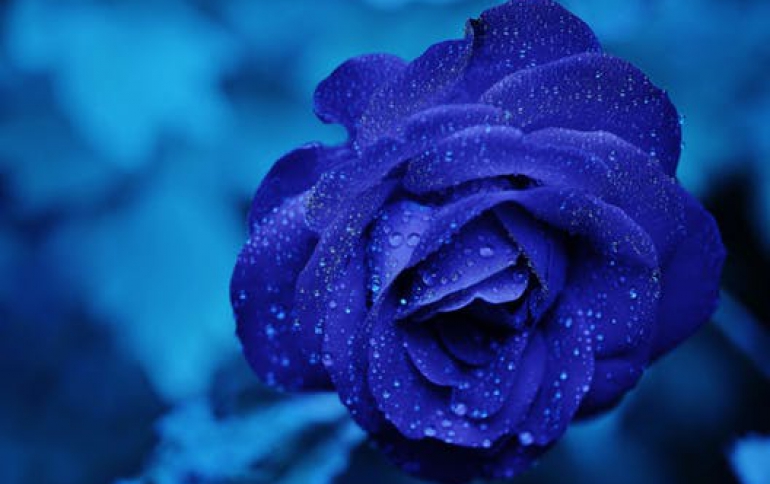 Verbatim announces DVD+RW 8x
In a year that has witnessed a blur of activity from data storage specialists Verbatim, with its range of high-speed DVD recording media being constantly expanded, the company can now confirm that come the new year, DVD+RW 8x media will be widely available. The news follows the announcement from the DVD+RW alliance – a voluntary group of industry-leading personal computer, optical storage and consumer electronics manufacturers that includes Verbatim's parent company Mitsubishi Kagaku Media as a driving force – that it has released final draft specifications for 8x rewriting.

With the ongoing increase in file sizes – the expanding use of multi-megapixel digital cameras being a prime example alongside cost-effective digital camcorders – the demand for increased burn speeds and the ability to re-use storage media has never been greater.

Verbatim's 8x rewritable media is able to take advantage of the new writers designed to this new specification. As Verbatim predicted earlier this year, when the development of its new media was first announced, those writers are now imminent. The new Verbatim 8x 4.7GB DVD+RW disc can be rewritten in less than eight minutes.

As with 4x DVD+RW, these high-speed rewritable discs have been made possible by new improved SERL technology. In essence, SERL ensures noise free recording time after time by taking the disc back to its original state. With conventional rewriteable media, the recording layer deteriorates with every rewrite, meaning a decrease in quality. With Verbatim rewriteable media, however, the recording layer is returned to perfect condition on every erasure, leaving a flawless disk for the next recording. SERL also enables this media to enjoy excellent archival stability and high-speed recording. This means users enjoy perfect, high-speed data storage every time.

To achieve the industry's highest re-write speed, DVD+RW 8x technology incorporates a writing method called the 2T Writing Strategy. This writing method was required because at 8x and higher recording speeds, conventional recording technology cannot generate enough "cooling time" for creating stable amorphous marks. Developed by Mitsubishi / Verbatim, the 2T Writing Strategy overcomes this issue to provide stability of the recorded mark as well as supporting quality high-speed erasure. Verbatim DVD+RW 8x discs fully support this writing method.

Recognised as a breakthrough in ultra-speed recording, the 2T Writing Strategy has already gaining widespread support from leading drive and IC makers and has been proposed as the standard for 8x DVD+RW recording.

In addition, as with all Verbatim media, the discs will be produced using precision moulding technology that ensures the excellent flatness of the disc surface. A very important factor as this minimises errors, especially at high recording speeds.