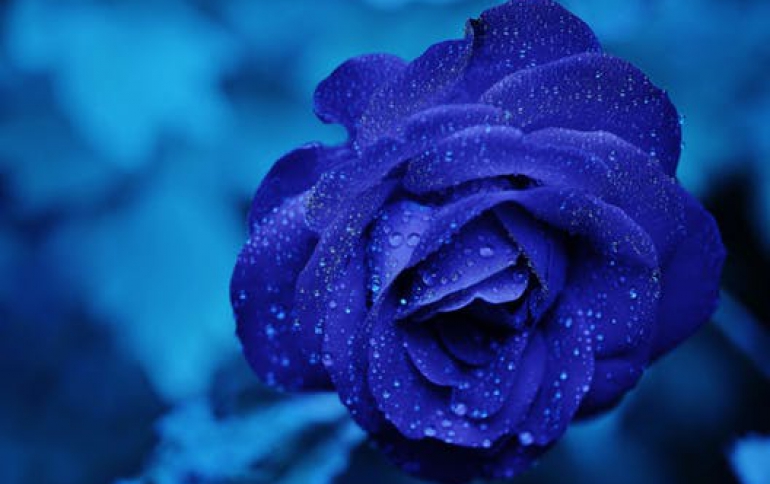 Verbatim at IFA 2008
Verbatim is presenting a host of new products in the optical, flash, USB, external HDDs and accessories sectors at IFA 2008. The highlight of the exhibition is the new MediaStation from Verbatim, the Multimedia Hard Disk device. Verbatim will be presenting its range at the Berlin exhibition grounds between 29 August and 3 September on stand 113, in Hall 15.1 My Media.
Verbatim will be showcasing its new Multimedia Hard Drive models, MediaStation and MediaStation Pro with integrated WLAN, for the first time at IFA 2008 in Berlin.
MediaStation, which weighs only around one kilogram and stores 500 GB, plays back all common video, audio and graphic formats in a scaled resolution of 1080i. A LAN connection enables the station to be linked into the home network. Setting up personal playlists is just as easy as creating private password-protected folder options. Onscreen navigation is managed by remote control.
The big brother, MediaStation Pro, with its black design, offers three extra functions: full HD capability, including HDMI connection for the best possible audio and image quality, and a WLAN port. Not only is the MediaStation Pro therefore wirelessly integrated in the home network, but users can also play back files from their PC in real time on the TV and wirelessly receive radiostreams like Shoutcast or Icecast. Other data carriers can be connected via the USB 2.0 port. Verbatim?s MediaStation will be available in stores for €169 (RRP) and the MediaStation Pro for €249 (RPP).
Other new products include the world?s first Lightscribe DVD+R DL 8x Double Layer (8.5 GB) and the Blu-ray BD-R 2x Dual Layer (50 GB).
In October Verbatim will be the world?s first supplier to sell the new DVD+R DL 8x Lightscribe.
Film fans will be delighted with Verbatim?s first ever recordable Dual Layer Blu-ray Disc which offers the very high quality standards for which Verbatim is famous. The Blu-ray BD-R 2x Dual Layer has a storage capacity of 50 GB with 2x writing speed. The Verbatim BD-R 2x Dual Layer 50 GB will be available in stores from September, in both a classic jewel case and a 10-disc spindle.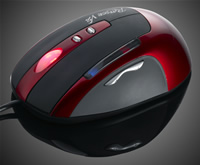 In terms of product accessories, Verbatim is presenting two gaming mice, Rapier V1 and Rapier V2, with a resolution of 3200 dpi. Gamers can individually adapt the weight of the mouse by adding up to seven weights. The Verbatim Rapier V1 is available in stores for €34.90 (RRP) and the Rapier V2 for €29.90 (RRP).