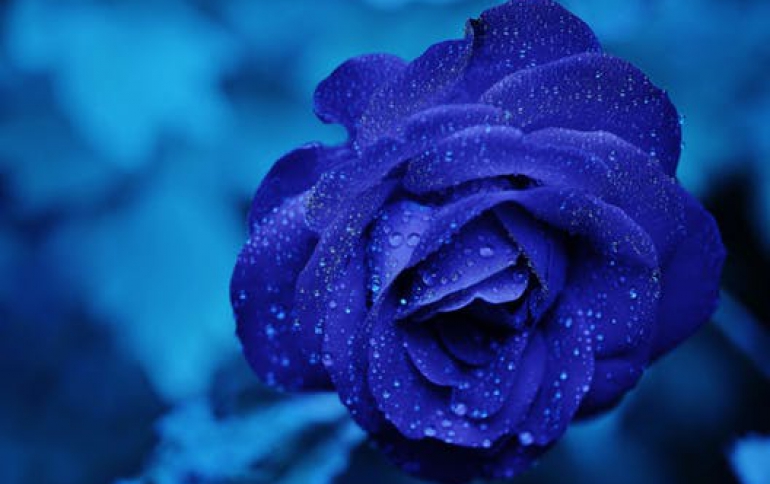 Verbatim Launches New 500GB and 1TB Quad Interface Hard Drives
Verbatim Americas, LLC announc The pro audio/video-grade storage and backup solutions offer Mac and PC users universal connectivity with plug and play support for all four of the leading interfaces: USB 2.0, FireWire 400, FireWire 800 and eSATA II (external Serial ATA II).

Verbatim's new Quad-interface Desktop HDDs weigh 3.3 lbs. and measure 8.7 in. X 5.9 in. X 1.5 in. Housed in black aluminum cases, the 3.5" drives feature a 7200rpm spindle speed and 32MB of cache memory.

Verbatim's 500GB and 1TB Quad-interface Desktop HDDs also include Nero BackItUp 2 Essentials, a solution for automatic backup on Windows systems.

Backed by a 3-year limited warranty, the new external drives are available for immediate shipment. The suggested retail pricing will be US$179.99 for the 500GB version and US$249.99 for the 1TB drive. Ready to use right out of the box, the drives include an AC power cord; USB 2.0 A-B cable; FireWire 1394a, 1394b bilingual and 1394b Beta cables, an eSATA cable, Nero backup software and a user guide.

In addition to the new 500GB and 1TB Quad Interface Desktop Hard Drives, Verbatim offers 500GB and 1TB USB, FireWire/USB, USB/eSATA and USB/eSATA RAID desktop hard drives.