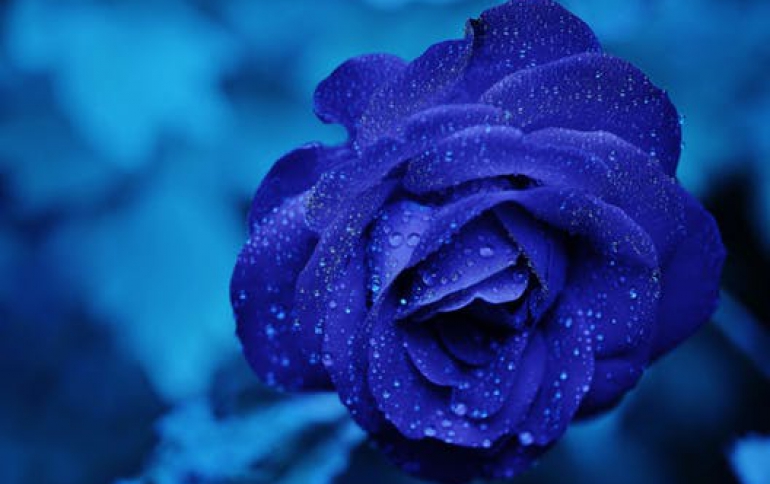 Verbatim presents Blu-ray Dual Layer Media at the IFA
Verbatim will be presenting the BD-R 2x Dual Layer with 50GB of storage space in a jewel case and a 10-disc spindle at the IFA. The new Verbatim Blu-ray Disc is suitable for recording films in high definition, backing up large amounts of office data and the long-term archiving of photos and music.
Verbatim presents its first ever recordable dual layer Blu-ray Disc, which offers the very high quality standards for which Verbatim is famous. The Blu-ray BD-R 2x Dual Layer has a storage capacity of 50GB with 2x writing speed as well as extremely long recording times of up to 270 minutes (MPEG2). Burning takes about 93 minutes.
Verbatim?s new BD media is produced to the highest quality standards by Verbatim?s parent company, Mitsubishi Kagaku Media (MKM) at MKM?s optical disc manufacturing facility in Mizushima, Japan. The highly innovative recording layer used for Verbatim BD-R media have exceptionally wide power margins. "This makes them the best choice for critical applications because they ensure quality recording on the entire disc surface, regardless of drive power fluctuations or smudges on the disc surface",says Torsten Leye, Marketing Manager Optical at Verbatim EUMEA.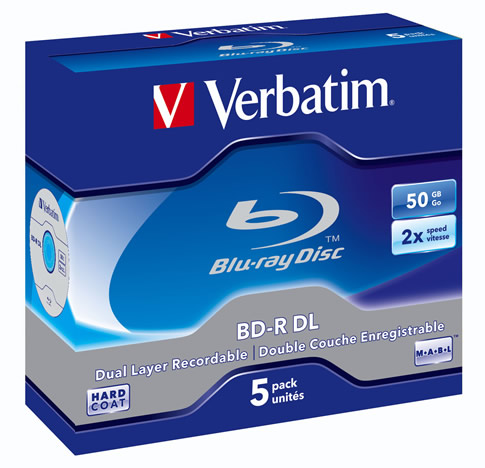 The proprietary hard-coat finish on Verbatim BD media has anti-static and anti-scratch properties for added protection against scratches, fingerprints and dust particles that can occur during normal use. ?This protective coating is vital in BD disc production because the BD data layer is close to the surface of the disc and is not protected by a plastic substrate like DVD media?, says Leye. "By combining MKM?s proprietary recording layer and hard coat protective layer with its precision stamper and molding technologies during the manufacturing process, Verbatim BD media customers can be confident they have media of the highest quality."
The Verbatim 50 GB 2x BD-R Dual Layer will be available in stores from Autumn 2008, in both a classic jewel case and a 10-disc spindle. For the professional user, the BD-R 25GB 4X Printable will also be available in a 25-disc spindle from the end of September; the non-printable version will be available in a jewel case or as a 10-disc spindle.