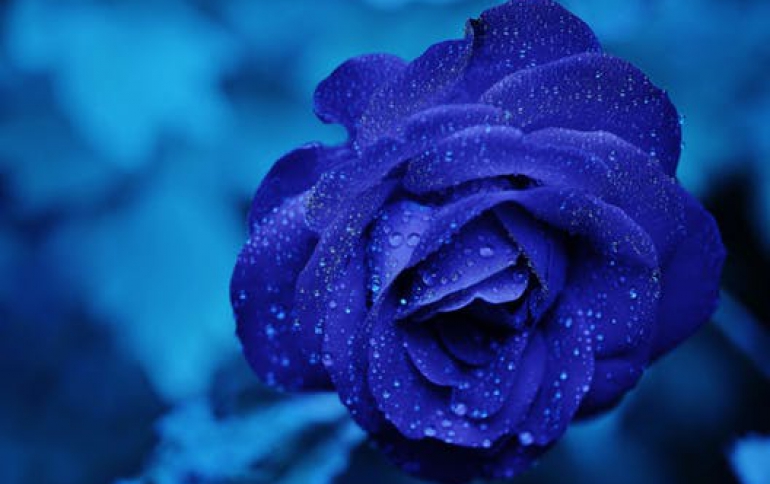 Verbatim Rolls Out New Mini DVD-R and DVD-RW Discs
Verbatim Corporation announced today new 1-4x Mini DVD-R and 1-2x Mini DVD-RW Discs. The discs are only 3 inches in diameter but offer a capacity of up to 1.4GB and compliance with the DVD specifications. Small enough to fit in a shirt pocket or a purse, Verbatim's 8cm Mini DVDs provide a compact, convenient way to store and share home videos, digital photos, MP3 files and data. Verbatim Mini DVD-R 5-packs are available now from leading retailers and e-tailers such as samsclub.com. Verbatim Mini DVD-RW 3-packs will be available in August.

In addition to supporting DVD Camcorders from manufacturers such as Sony and others that use disc-based Mini DVD media, Verbatim Mini DVD write-once and ReWriteable media can also be used with standard DVD recorders and most DVD players that support the DVD-R/RW formats.

About half the size of standard 12cm DVDs, the Verbatim Mini DVD-R and Mini DVD-RW discs have the capacity to store 30 minutes of high-quality video or archive up to 1.4GB of valuable data, such as financial or medical records, to a single disc.

Pricing and Availability

Verbatim Mini DVD-R disc 5-packs are available now at leading retailers, Internet resellers including samsclub.com, and distributors with a street price of $19.99. The 3-pack Mini DVD-RW discs will begin shipping in August and are expected to have a street price of less than $29.99.