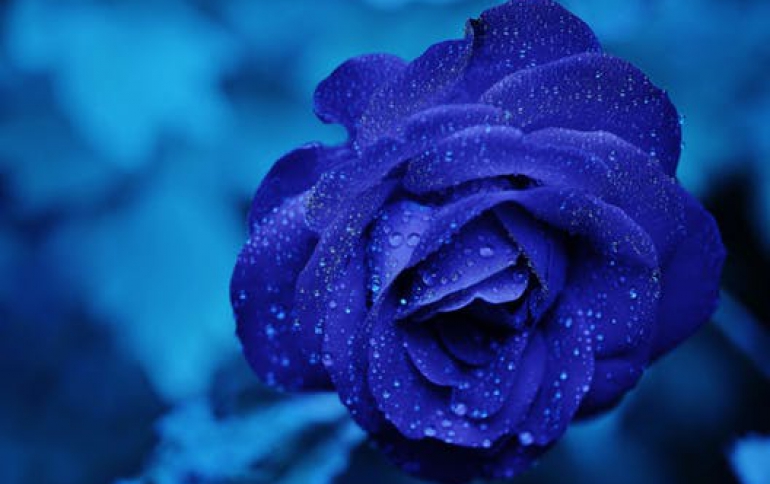 Verbatim Tops in Global Recordable CD and DVD Media Sales
Verbatim announced today that for the second year in a row it has been named the leading supplier of recordable CD and DVD media worldwide by the Santa Clara Consulting Group (SCCG). The Group's 2005 CD and DVD reports show that Verbatim and its parent company, Mitsubishi Kagaku Media (MKM), not only maintained the Number One position worldwide but also increased global market share of recordable CDs and DVDs. Their worldwide dominance in the DVD media markets was evident in the report's Unit Shipments section, which lists Verbatim/MKM shipments of recordable DVD media in 2005 as 531.249 million -- 23.3 percent more than its nearest competitor.

Of the five DVD formats tracked in the report, DVD-R was the most significant DVD format in 2005 with 59 percent of DVD recordable disc sales. Verbatim/MKM leads the global DVD-R market with a 17.01 percent market share for all of 2005.

In the DVD+R segment, which accounted for 34.2 percent of worldwide DVD recordable sales in 2005, Verbatim/MKM leads with 17.77 percent of the market.

Verbatim/MKM also leads the global CDR market with 15.1 percent of CD-R sales and 19.8 percent of CD-RW.

Verbatim/MKM continues to develop advanced and innovative storage solutions for the future, including Blu-ray and High Definition DVD (HD DVD) media technology. Verbatim brand media is marketed in North America, Europe, Latin America and other areas of the world. In Japan, media is sold under the Mitsubishi brand.