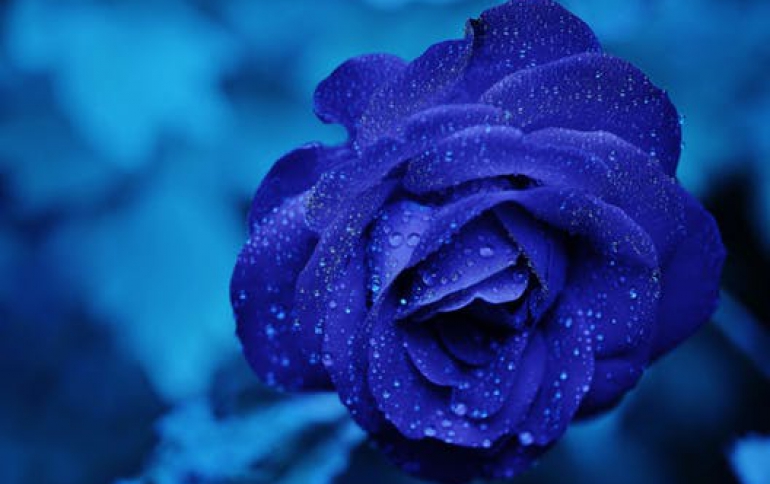 Verbatim to Use U3 Platform to Make New Type of USB Flash Drive
U3 and Verbatim announced that Verbatim will make a new type of USB flash drive by using the U3 platform. Called a smart USB flash drive, these drives enable consumers to carry all of their personal computer settings, applications and data for use on any PC wherever they go. The new Verbatim smart Store 'n' Go USB flash drives will be available worldwide this year.

Since its beginning in 1969, Verbatim has been at the forefront of the evolution in data storage technology. Today, more than 30 years later, Verbatim remains one of the most recognizable names in the data storage industry. Verbatim is a leader in the development and marketing of high-quality products for storing, moving and using digital content. U3 has developed a platform for manufacturers to license, and has assembled a community of developers who support the U3 platform by creating applications that will work on all smart USB flash drives.

"As a worldwide leader in data storage, we understand the concerns of consumers who buy our products. They want solutions that are easy to use, have robust security features and are readily available," said Ronan Ryan, product marketing director of Verbatim. "Our new smart Store 'n' Go(TM) USB flash drives will exceed our customers' expectations as they are built using the patented and one-of-a-kind U3 platform."

"Smart computing is really here with the promise of smart USB flash drives," said Kate Purmal, chief executive officer of U3. "Why carry a laptop, when you can store all of your data and applications on a smart USB flash drive that easily fits in any pocket. With patented computing technology and top-notch security, the smart USB flash drive is truly the tool for mobility."

The U3 platform includes three components. U3's hardware specification gives manufacturers the core technology to build their smart USB flash drives. The U3 software developer kit includes sample code, a standard set of application programming interfaces (APIs), and thorough documentation. The U3 Launchpad is a friendly graphical user interface that is used to access and run applications.