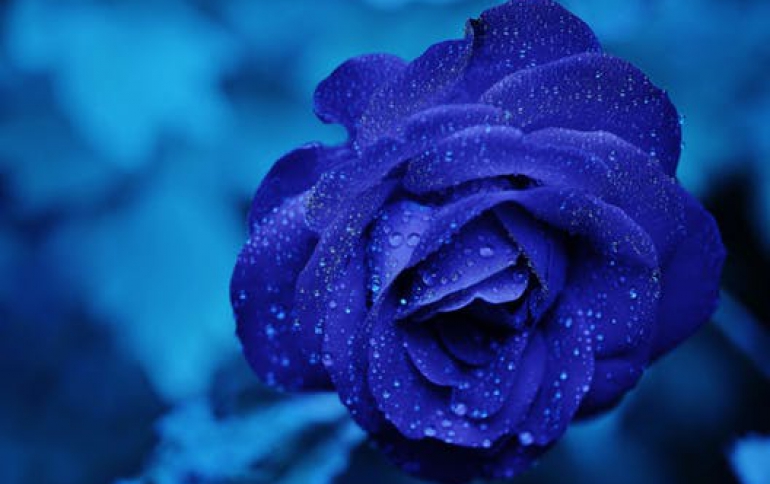 Verbatim's DVD-R and RW range grows with two new products
Optical storage specialists Verbatim continue to pioneer the latest advances in both DVD-R and DVD-RW storage media with the announcement that DVD-R16x media is available now. At the same time Verbatim is announcing the upcoming availability of DVD-RW 6x discs, a significant speed improvement on the currently available RW4x media. With the format supported by the 200-plus members of the DVD Forum, the announcement will be greeted by large cheers from both the professional and consumer DVD communities.

The new R16x burn speed drastically shortens the burn time for the format, bringing it down from under 10 minutes for 8x media to below six minutes for the complete 4.7GB capacity.

The DVD-RW 6x discs provide the additional flexibility of rewriting and can be recorded onto over 1,000 times. Verbatim also predicts a 50-year archival life for the product.

The DVD-R and RW formats are widely used in a variety of professional fields for video and streaming computer backup applications and this allows greater workplace efficiencies to be achieved via quicker initial burn times and also when duplicating for colleagues. DVD-R/RW are, of course, also used in the consumer market and the benefits will also be felt there.

As burn speeds increase so too does the potential for errors so the recording media has to be carefully and accurately constructed in order to ensure error-free recording. Verbatim is well-known for its development of Azo as the core technology behind much of its recordable DVD range and the further development of that technology, through Advanced Azo to Advanced Azo+, facilitates this ultimate DVD-R 16x burn speed. With both greater power margins and sensitivity, Advanced Azo+ allows users to burn easy, safe in the knowledge that data will be stored correctly.

These high-speed rewritable discs have been made possible by new improved SERL technology. In essence, SERL ensures noise free recording time after time by taking the disc back to its original state. With conventional rewriteable media, the recording layer deteriorates with every rewrite, meaning a decrease in quality. With Verbatim rewriteable media however, the recording layer is returned to perfect condition on every erasure, leaving a flawless disk for the next recording. SERL also enables this media to enjoy excellent archival stability and high-speed recording. This means users enjoy perfect, high-speed data storage every time.

With precision moulding technology also deployed in the manufacturing process excellent flatness of the disc surface is ensured, again facilitating secure recording, and confirming that no stone is left unturned in the quest for both speed and quality.