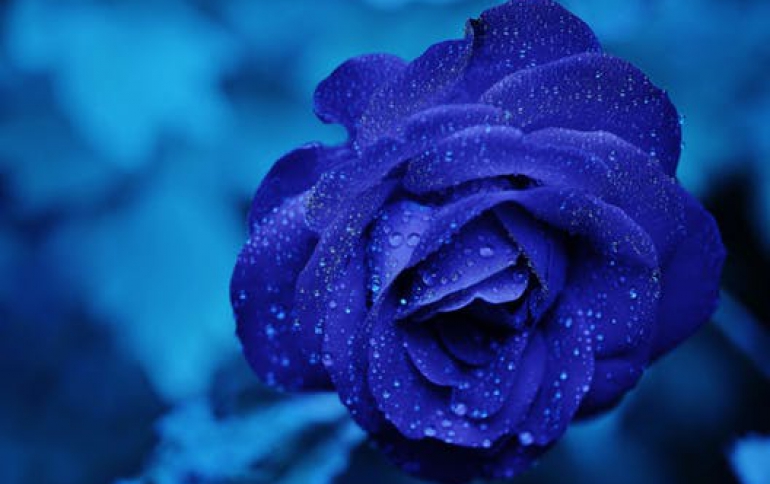 Verizon To Carry HTC Touch
Verizon is soon to become the third U.S. carrier to offer a version of the increasingly popular HTC Touch smartphone.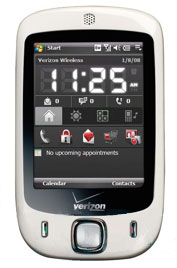 Photos have been circulating online depicting one of the Touch models wearing a Verizon logo on its casing, and now anonymous sources have provided at least two web sites a detailed PR image of the device.
To be marketed as the XV6900, the Verizon version of the Touch will sport a white casing instead of the dark grey offered by others. It will also add an internal GPS receiver to the device's features. Other specifications, including Windows Mobile 6 and the 2 MP camera, remain the same.
It's unclear whether the Verizon version will be slightly thinner, like the Alltel Touch, or share the thicker dimensions of the Sprint unit.
More About The HTC Touch
The Touch is designed around a special finger-friendly application launcher called TouchFLO, which allows the user to access most common functions through the touchscreen, without using the stylus.
Since its launch, the Touch has sold more than two million units, making it one of HTC's most popular smartphones.