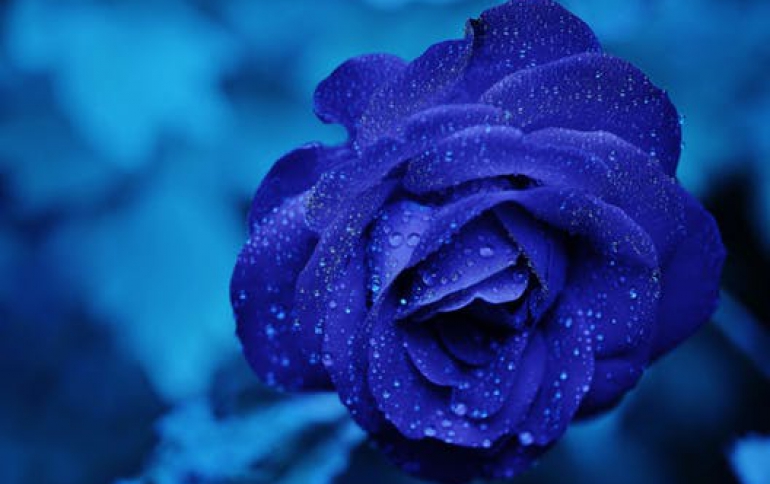 Researchers Working to Make a Contact Lens into a Phone's Display
Heads-up displays have long been loooked at as alternative to the current ideas and implementations of visual engagement. Most of the time, these involve the use of an awkward and ungainly device placed on the head or over the eyes. Researchers at the University of Washington have developed a different kind of heads-up display that takes the approach of imprinting the screen on a contact lens-type of device that sits on the eye itself. The image is presented to the viewer overlaying the real-world. The engineers used manufacturing techniques that combine biological and electrical techniques to print the computer and display on the surface of a contact lens. According to the Cellular News, the prototype device contains an electric circuit as well as red light-emitting diodes for a display, though it does not yet light up. The current prototype does not include the ability to correct vision, but such aspects are being looked into as a possible application.

Note that this is not a bionic eye, but just a lens that is placed over the eye to give the wearer an ability to interact with virtual/computational items without the use of traditional display technologies.

There are only prototypes in development now, though the process to create the lenses does mean that the time to market is shorter than other types of technologies.