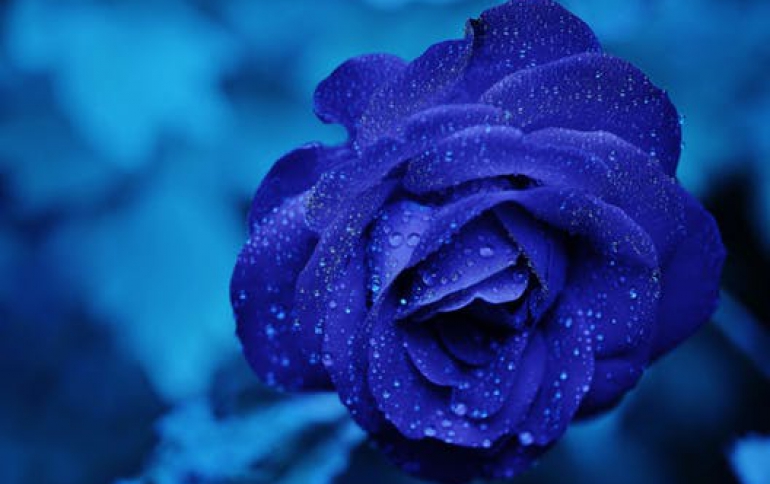 iPAQ 210 Enterprise Handheld Now Available
HP latest high-end handheld, the iPAQ 210, is now available in stores.
This was a hotly anticipated device because it offers a laundry list of features, including a VGA screen, dual memory card slots and a fast processor. And the wait was a long one, as it was originally scheduled to launch last fall.
There were reports last week that this iPAQ was available, but these were premature. At that time, this model wasn't being sent to customers , instead this company was only distributing it to retailers, who have only now put it on sale to the public.
But the wait is finally over. Several retailers show that they have the iPAQ 210 or 211 in stock, and HP is shipping units to those who pre-ordered on its web site,
The suggested price for this Windows Mobile device is $450. Product Overview
Those looking for a replacement for the iPAQ hx4700 or Dell Axim X51v should be interested the iPAQ 210 Enterprise Handheld.
The centerpiece of this model is a 4-inch, VGA (640 by 480 pixel) touchscreen.
It runs Microsoft Windows Mobile 6 Classic on a 624 MHz processor. This operating system is essentially the same as Windows Mobile 6 Professional but without the phone features that are unnecessary in this device.
This iPAQ has 128 MB of RAM and 256 MB of ROM, as well as SD and CompactFlash card slots. These are for additional storage as well as plug-in accessories.
The 210 also sports Wi-Fi b/g and Bluetooth, as well as a 2200 mAh battery.
Overall, this model is 3.0 inches tall, 5.0 inches wide, and 0.63 inches thick. It weighs 6.8 oz.