Vive Cosmos VR HMD Launches Q3 2019
HTC has revealed plans to release the Vive Cosmos in Q3 2019, meaning sometime sometime in either July, August, or September.
HTC says Cosmos features the company's sharpest screen, in what the company calls "new pixel-packed displays with minimal screen-door effect".
It also comes with a new VIVE tracking system featuring a
wide and accurate tracking, gesture controls, and a six-degrees-of- freedom (6DoF) headset-and-controller setup. In terms of design, the VR Cosmos is made of soft texture and light, breathable materials. It also comes with
new VIVE controllers.
Within the latest wave of PC-powered virtual reality HMDs, the price runs from $400 for the new Oculus Rift S all the way to the $1000 Valve Index.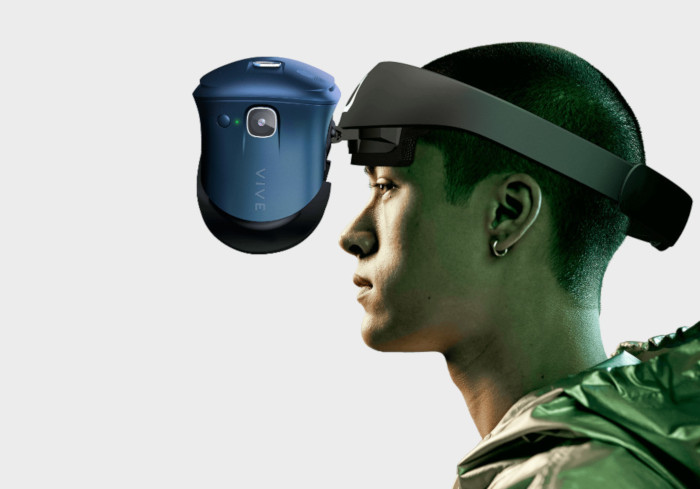 Like the Oculus Rift S to the standard Rift, the HTC Vive Cosmos will be able to take advantage of the same library of games the Vive Pro can access. It's fully backward compatible with SteamVR titles and you can use your Viveport subscription with it as well.
HTC also claims that the headset is future-proof with "modular customization" without any further explanations.
Expect a price between $600 and $900. HTC released another virtual reality headset recently, the Vive Pro Eye, but it's an enterprise focused device with a $1600 price tag.