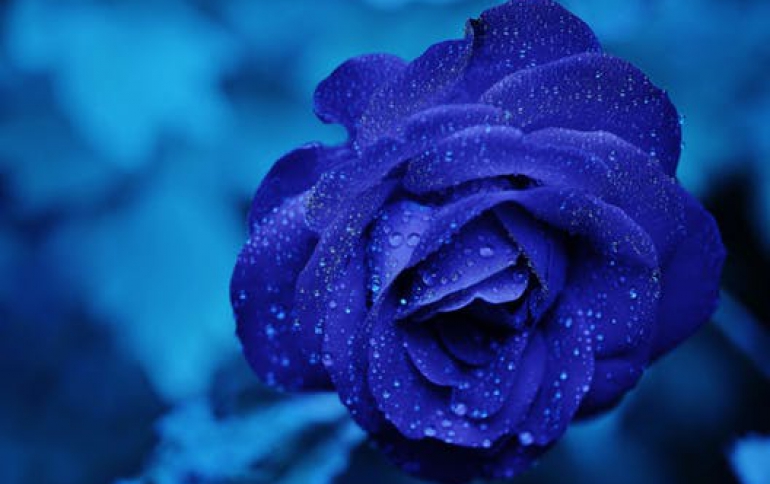 Vuzix To Develop Customized Smart Glasses Device For Toshiba
Vuzix has signed an agreement to build a customized pair of smart glasses, for Toshiba Client Solutions Co. Ltd. (Toshiba), a wholly owned subsidiary of Toshiba Corp.
Under the terms of this agreement, Vuzix and Toshiba have embarked on a rapid development program with milestone payments totaling approximately one million US dollars. With development efforts well under way, Toshiba, subject to a final manufacturing agreement, expects to place orders from Vuzix for production deliveries in the 4th quarter of 2017.
"We have selected Vuzix as our new smart glasses development and manufacturing partner because we are very impressed with Vuzix current line of smart glasses and other technology that the company has in development. We believe that Toshiba can leapfrog other wearable technology products with Vuzix' support and look forward to a very successful collaboration between the companies," said Carl Pinto, vice president of marketing and product development for Toshiba Client Solutions Division, Toshiba America Information Systems, Inc.