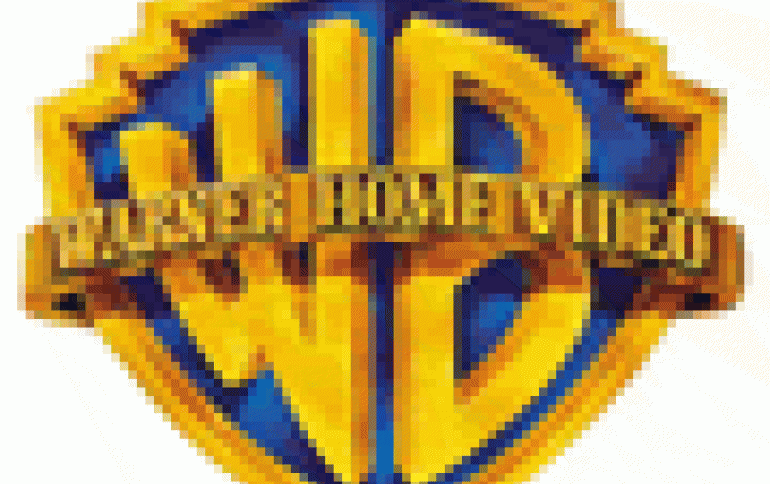 Warner to Release First Hybid HD DVD/standard DVD
Warner Home Video said on Tuesday that "Rumor Has It" would be its first title released on a hybrid DVD, featuring the high-definition HD DVD format on one side and a standard DVD on the other. The combo disc will debut May 9 with a suggested retail price of $39.99, day-and-date with the standard definition version.

In addition, Warner Home Video, a unit of Time Warner Inc will release three new HD DVD titles, including "GoodFellas," "Swordfish" on May 2 and "Training Day" on May 9, all with a suggested retail price of $28.99.

Warner and Universal Studios Home Entertainment, a unit of General Electric Co. , last week started shipping DVDs in the HD DVD format, although the launch of high-definition DVDs has been overshadowed by a multibillion dollar standards war that has divided Hollywood and the electronics industry.

"We are pleased to be continuing our rollout of new HD DVD titles," said Stephen Nickerson, Senior Vice President, Market Management. "But what is really exciting is the release of the first title, `Rumor Has It,' in the HD DVD and DVD Combo format. Purchasing a disc now in this format is the ideal choice that gives consumers the greatest flexibility in viewing options: If they own an HD DVD player, of course, they'll get all the benefits of HD DVD and be able to play the disc in existing DVD players. If they're considering a future purchase of an HD DVD player, they can still enjoy the movie until they upgrade."

HD DVD has established two types of ROM disc: a 15GB version (single-layer, single sided) and a 30GB disc (double-layer, single-sided.) Both of these disc formats have been approved and standardized at the DVD Forum. In addition to these, Toshiba has announced a triple-layered, 45GB disc, and a double-sided, double-layer hybrid ROM disc that can store 30GB of high-definition content on one side 8.5GB of standard-definition content on the other. Warner told CDRInfo that the capacity for the DVD layer of the new combo disc is 9 GB (two-layers) and 15GB for HD DVD.

The HD DVD roll-out is occurring weeks ahead of the targeted launch of the rival Blu-ray format, created by Sony.