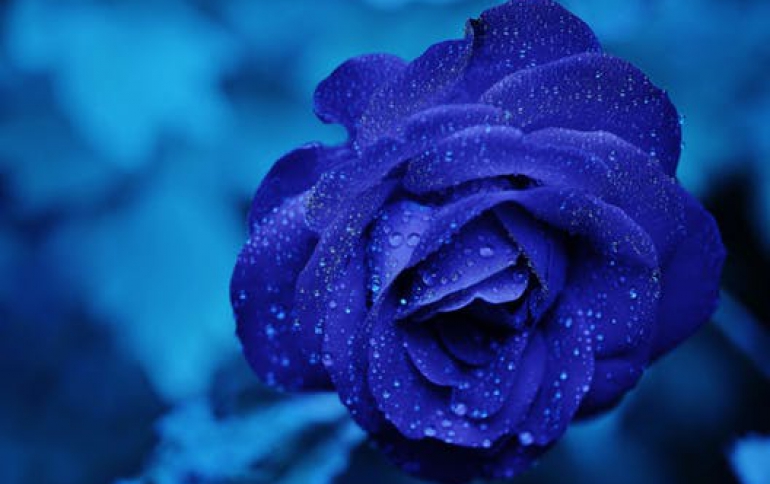 Western Digital Adds 12TB Western Digital Purple Drive to Surveillance Portfolio
Western Digital has expanded its surveillance portfolio with the introduction of the surveillance-class Purple 12TB drive with exclusive AllFrame AI technology.
The new drive supports the capture of multiple high resolution video streams while simultaneously accessing recorded video to support deep learning and analytics. This capability is purpose-built for emerging DVR and NVR systems with Artificial Intelligence (AI) capabilities in that it supports real-time detection of AI-triggered events at the point of capture with continuous background learning.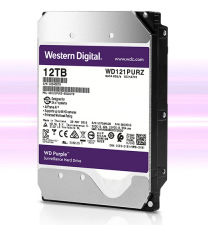 The 12TB drives feature exclusive AllFrame AI technology designed specifically for AI-enabled systems. This allows the drives to support up to twice as many AI channels (16 AI channels/32 AI streams) than the competition and is future ready for more capable systems.
The new drives are available through Western Digital's authorized reseller network worldwide. Manufacturers Suggested Retail Price in the United States is $399.00 (USD) for the 10TB (model #WD101PURZ) and $479.00 (USD) for the 12TB (model #WD121PURZ).