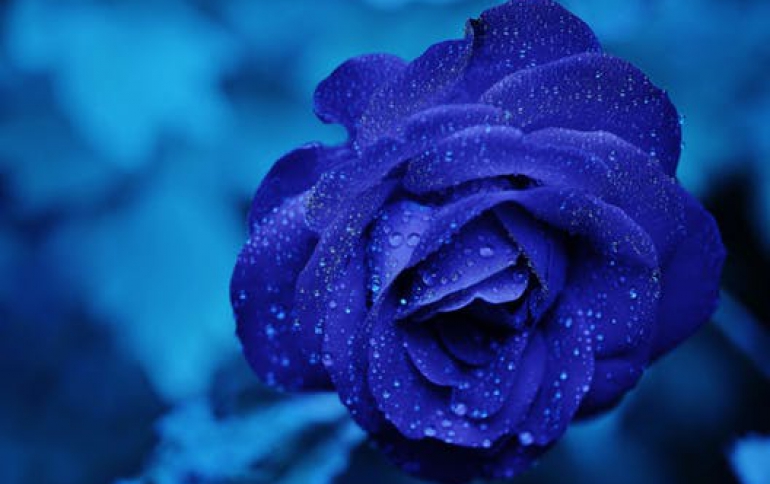 Wi-Fi Power Saving Features Offer Increased Wi-Fi Efficiency in IoT Scenarios
The Wi-Fi Alliance introduces a new suite of capabilities to extend battery life in Wi-Fi devices, making Wi-Fi even better suited for battery-powered applications.
New power saving features in Wi-Fi CERTIFIED programs enable devices to benefit from longer sleep periods and contribute to improved network efficiency, prolonging battery life. Power saving features increase battery life for Wi-Fi enabled devices in a range of burgeoning environments such as smart home, smart city, industrial, and healthcare.
Enhanced Wi-Fi power efficiency is enabled through longer sleep periods and less frequent communication between clients and networks. Four specific new features are:
Basic Service Set Max Idle Period: Devices running on smaller batteries, such as sensors, can sleep longer and conserve battery life because they remain associated with an access point (AP) without having to communicate directly with it for up to 18 hours.
Directed Multicast Service (DMS): Network efficiency is improved by enabling client devices to request APs transmit multicast and broadcast frames directly to the device. Transmission rates for DMS are hundreds of megabits per second faster than regular multicast scenarios, enabling power savings of 50 percent over non-DMS infrastructure. This higher rate uses less spectrum and airtime, increasing airtime for other traffic.
Proxy Address Resolution Protocol (ARP): Proxy ARP enables the AP to act as a proxy for an associated device. Supported APs can respond on behalf of the client devices, resulting in less broadcast traffic and longer sleep modes.
Proxy Neighbor Discovery: The Neighbor Discovery protocol responds to specific messages on behalf of an associated client providing similar benefits to Proxy ARP.
"Wi-Fi Alliance is delivering features that are simple to implement and that will improve power efficiency in Wi-Fi networks while removing complexity for users," said Kevin Robinson, vice president of marketing at Wi-Fi Alliance. "New features reduce power consumption to support a range of connected use cases, bringing even more Wi-Fi value to IoT scenarios."