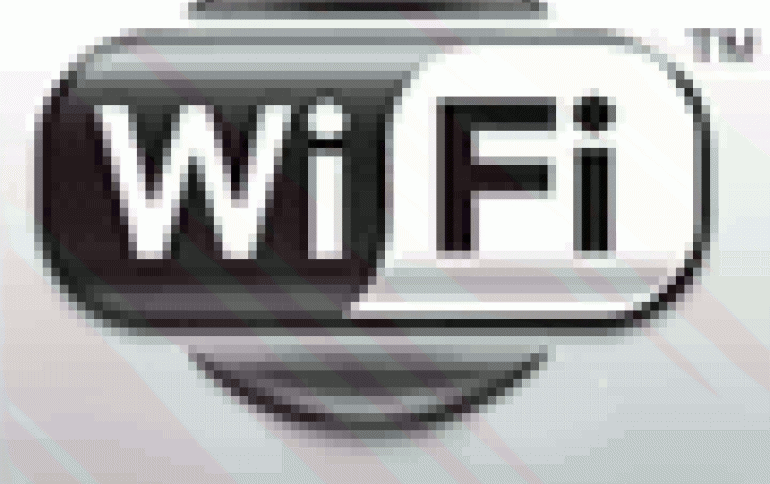 Wi-Fi Protected Setup Vulnerable Due To Security Flaw
US-CERT has released a vulnerability notice related to a critical flaw in the Wi-Fi Protected standard that opens up routers to attack. According to the notice, WiFi Protected Setup (WPS) PIN is susceptible to a brute force attack.
WiFi Protected Setup (WPS) is a computing standard created by the WiFi Alliance to ease the setup and securing of a wireless home network. WPS contains an authentication method called "external registrar" that only requires the router's PIN. By design this method is susceptible to brute force attacks against the PIN.
Security researcher Stefan Viehbeck
has reported
and demostrated that some wireless routers do not implement any kind of lock out policy for brute force attempts. This greatly reduces the time required to perform a successful brute force attack. It has also been reported that some wireless routers resulted in a denial-of-service condition because of the brute force attempt and required a reboot.
An attacker within range of the wireless access point may be able to brute force the WPS PIN and retrieve the password for the wireless network, change the configuration of the access point, or cause a denial of service.
Best practices also recommend only using WPA2 encryption with a strong password, disabling UPnP, and enabling MAC address filtering so only trusted computers and devices can connect to the wireless network.