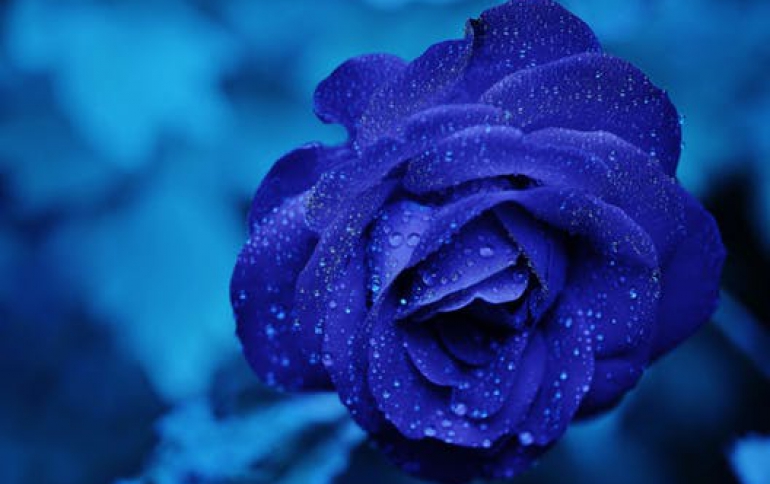 Xbox One Includes SkyDrive Integration
Xbox One's release is set for November 22nd and Microsoft today detailed some of the built-in apps available on the console, which will integrate the company's SkyDrive cloud storage service directly into its OneGuide TV channel listings. SkyDrive's pictures and camera roll folders will be part of the device's OneGuide by default, and when Xbox One owners select a photo it launches directly into a slide show of that particular photo and the rest of the album.
Gamers will also be able to watch photos alongside music from the Xbox Music service.
More information is available in
this Youtube video
.