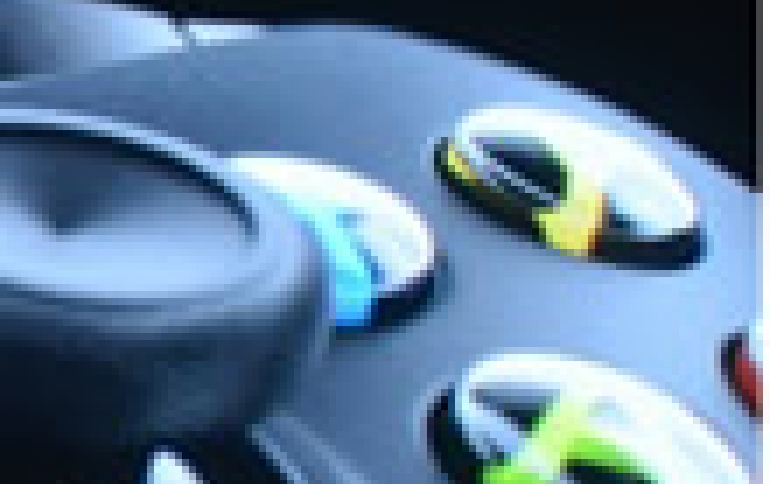 Xbox One Update Brings New Audio Controls and Tools For Improved Voice Recognition
Microsoft's next Xbox One update, coming later this month, is bringing a new sound mixer for snapped apps, chat volume controls when using Kinect and the option to help Microsoft improve speech recognition. Under Settings, Microsoft added two new features for controlling your audio options. With the new Sound mixer, you?ll be able to control the volume levels of two apps when you?re using Snap letting you decide which app is louder. In this same section, you?ll also be able to control the volume levels when you?re using Kinect for chat.

In order to improve the voice recognition of Xbox One, Microsoft needs to add more voice samples into its algorithms. So the company is asking Xbox One owners to opt-in to a speech data collection. In case you are interested, go to Settings, then Privacy & Online Safety, go to Customizing privacy and online safety and set Share Voice Data to Allow. This is optional and Microsoft says that all voice data shared via this setting will be used for product improvement only.

Xbox One users participating in the "early access program" will be able to provide feedback for these new features later this week. The update will be available to everyone worldwide later this month.