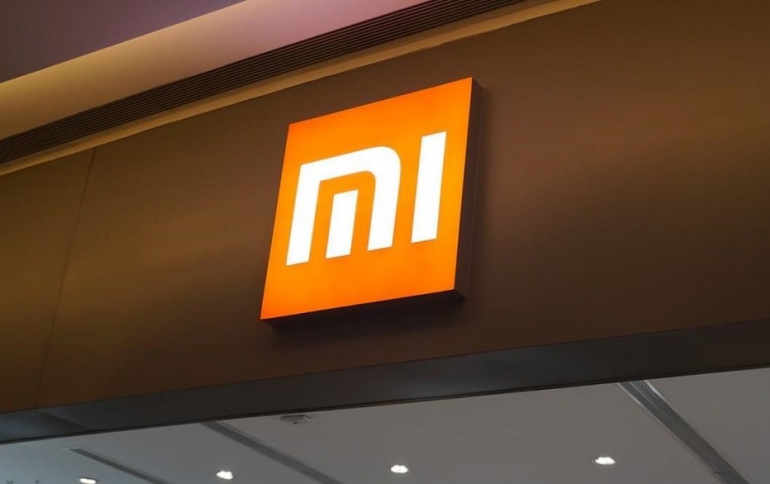 Xiaomi Invests In TCL
Xiaomi Group has officially invested in TCL Group, with Xiaomi Group to purchase 65,168,803 shares through the Shenzhen Stock Exchange's secondary market, accounting for 0.48% of the company's total share capital.
TCL said that the acquisition will help deepen the cooperation between Xiaomi and TCL and build a closer strategic partnership, which will allow them to jointly develop smart products and electronic devices and apply the new device and technology in next-generation intelligent hardware. The companies also said that they plan to establish cooperation and joint investment in the core, high-end and fundamental technology field.
Xiaomi has expanded its smart TV portfolio and has recently stepped into product segments such as air conditioner and washing machines as well. TCL, a company that has been a traditional home appliance maker, can help Xiaomi expand its portfolio. TCL has also recently announced that it will strategically adjust and shift focus to semiconductor display, material, and other business verticals.