The Xiaomi Mi Flex Foldable Smartphone - Rumors and Concept
Xiaomi's first foldable smartphone, reportely called "Mi Flex", is expected to be offically announced in the middle of 2019.
The device, which will "compete" with Samsung's already confirmed foldable Galaxy model, is said to feature an ultrasonic proximity sensor, an 25MP
pop-up camera on the front along with two displays. The secondary rear display will be equipped with a triple camera (20MP+16MP+8MP). This secondary display will show information such as time, weather e.t.c.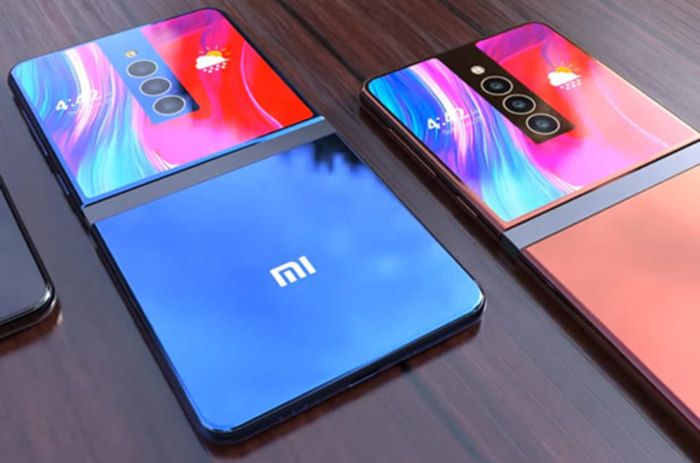 The foldable main display is expected to be at 6.2 inches with a 95% screen-to-body ratio, meaning that the smartphone will have a nearly frameless design when unfolded.
The Xiaomi Mi Flex will be powered by the upcoming eight-core Qualcomm Snapdragon 8150 processor, Adreno 640 graphics, 6/8 GB of RAM and 128/256 GB of memory.