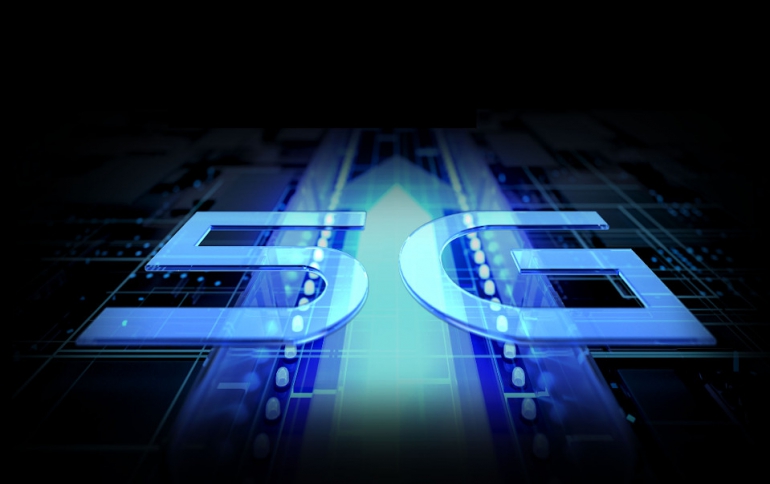 Xiaomi Plans Release More Than 10 5G Phones in 2020
Xiaomi founder and CEO Lei Jun on Sunday said that his company will launch more than 10 5G phones in 2020.
Speaking at the World Internet conference in the eastern Chinese town of Wuzhen, Lei also said that demand for the company's firth 5G phone, the Mi 9 Pro, exceeded the company's expectations and led to supply chain issues.
Xiaomi faces competition in its home market from rival Huawei Technologies.
In the second quarter of 2019, Xiaomi occupied 11.8% of China's smartphone market, down from 13.9% one year prior according to research firm Canalys. The company is also the fastest growing phone brands in Europe.