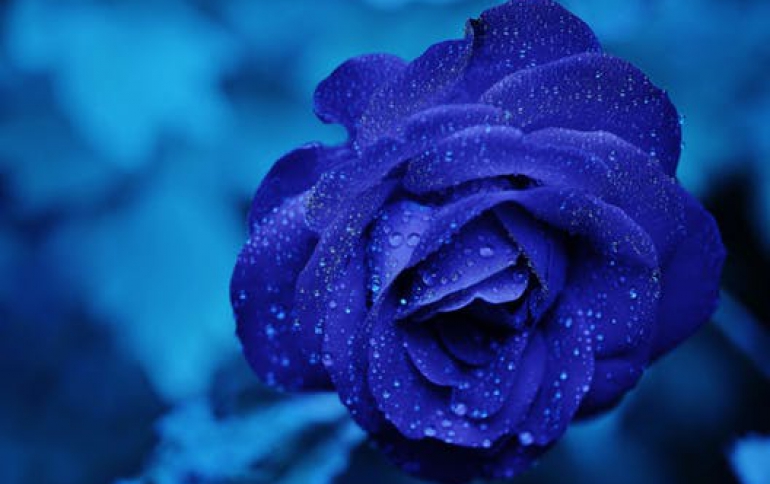 ZTE Introduces New Software-Based Video Conferencing Solution
Chinese ZTE today launch of its new Unified Communication & Collaboration solution (UC&C), a software-based video conferencing technology designed for enterprises. ZTE's UC&C is an end-to-end solution that delivers cloud-based video conferencing and collaboration services for end users, supporting different devices and endpoints including software based MCU (multipoint control units), ET series endpoints, mobile applications and desktop clients. The next-generation UC&C solution, designed for enterprises and operators, was debuted by ZTE at the Integrated Systems Europe 2015 (ISE) exposition in Amsterdam.
The Cloud Conferencing Manager (CCM1000) is a software-based MCU that delivers high-definition and large capacity video conferencing capabilities, enabling fast distributed deployment and providing support for virtualized platforms. ZTE sauys that the CCM1000 can be installed in just 10 minutes.
The new ET501 is the latest next-generation smart terminal in ZTE's video conferencing product portfolio. It supports WiFi and AP functions. ZTE's VT100 mobile and desktop products can be installed on devices with Android, iOS, and Windows operating systems.