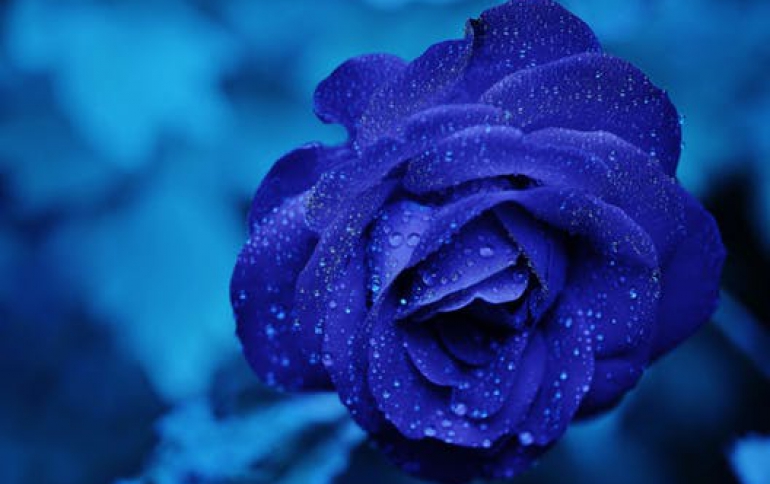 Adaptec Brings USB 2.0 Connectivity to Notebook Computers
Adaptec today announced USB2connect for Notebooks, a new 2-port USB 2.0 CardBus adapter. This latest addition to Adaptec's USB 2.0 product line offers consumers more flexibility for connecting multiple USB devices and peripherals to their laptop computers. Now consumers can have access to high-speed USB 2.0 connectivity anywhere they travel.

"With the addition of USB2connect for Notebooks, Adaptec offers the most complete line of USB 2.0 solutions," said Jeff Loebbaka, vice president and general manager of Adaptec's Desktop Solutions Group. "With over 20 years of high-speed connectivity experience, Adaptec is a brand name that consumers trust. Adaptec delivered the industry's first six-port USB 2.0 host bus adapter and reliable USB 2.0 drivers for legacy Microsoft Windows operating systems. We are excited to continue to lead the USB 2.0 market and speed the adoption of this next-generation connectivity standard."

Adaptec's USB2connect for Notebooks kit includes a high-speed 2-port USB 2.0 CardBus adapter for PC and Macintosh notebooks, providing laptops with plug-and-play connectivity for USB 2.0 devices such as hard drives, CD-RWs and scanners. IDC has estimated the size of the portable computer market to be over 31 million units in 2002. Adaptec's USB 2.0 drivers for Microsoft Windows 98SE, Me and 2000 are also included with USB2connect for Notebooks to ensure a complete, reliable solution for consumers.

USB2connect for Notebooks is fully backward compatible with USB 1.1 devices and has full USB 2.0 high-speed certification from the USB-IF. Products that pass this program's tests are deemed USB 2.0 compliant and are added to the USB-IF's Integrators List. This list allows consumers to verify before making a purchase that a particular product is a quality USB 2.0 compliant device.

With data transfer rates of 480 Mbps, USB 2.0 is forty times faster than the USB 1.1 specification. USB 2.0's high-speed performance makes it perfect for handling the growing demand of increased bandwidth/high-speed multimedia applications and products on the market today.

Adaptec offers consumers the widest range of high-performance desktop connectivity products, from USB to FireWire to SCSI. Adaptec's reliable, high-speed USB 2.0 products have gone through intensive testing and offer the high levels of compatibility and interoperability that consumers and OEMs require to power new USB 2.0 devices. With USB2connect for Notebooks, Adaptec continues to bring complex technologies to the desktop and makes them easy and simple for consumers to use.

Adaptec's USB2connect for Notebooks has an MSRP of US$99 and will be available at the end of October through select retailers, resellers, mail order and Adaptec's web site at www.adaptec.com.