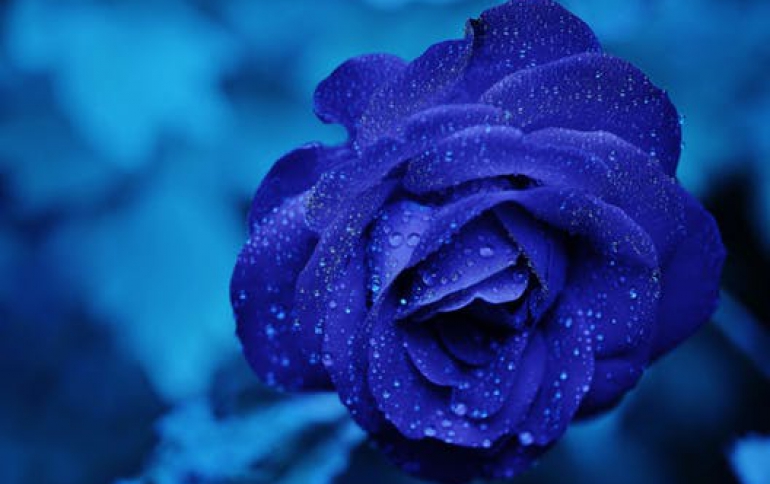 Addonics announces fast & flexible mobile DVD/CDRW drive
Addonics Technologies today announced a new Mobile DVD/CDRW drive that takes the best of both multimedia worlds -- DVD movie watching and CD burning -- and makes both faster with a flexible choice of FireWire, CardBus or USB 2.0 interfaces. The new Addonics Mobile DVD/CDRW drive combo offers value and performance with its 16x DVD player, 32x write/12x rewrite CDRW burner, and 40x CD-ROM speeds. One drive handles all of today's most popular computing tasks. Users can watch feature-length DVD movies, access DVD/CD material, burn their own audio/data CDs, as well as back up and archive their computer data at the fastest speeds available by such devices. Recent advantages in laser pickup and signal error correction technology have made it possible to transfer data from DVDs at speeds of up to 21,600 Kbps or 16 times (16x) the standard transfer rate. The Mobile DVD/CDRW takes full advantage of the enhanced features of new DVD technology while preserving compatibility with conventional CD-ROM and CD-R/RW media.

The drive can record data to CDRW media in five popular modes: Track at Once, Multi-session, Disc at Once, Session at Once, and Packet Writing. The drive is also compatible with eight different multimedia formats, including: DVD, CD-ROM, CD-ROM XA, CD-I, CD-DA, CD-Bridge, CD-Extra, and Video CD. Depending on the drive interface used the Mobile DVD/CDRW has a maximum data transfer rate from 600-6000 KB/sec and an access speed of 110 m/sec.

The Addonics Mobile DVD/CDRW also offers compatibility not found in similar drives because it features a flexible interface connection, which allows users to connect to either USB, FireWire or CardBus ports on any computer by switching to the appropriate Addonics' interface cable. Addonics bundles the drive with a choice of interface cable, CD mastering software, MPEG-2 decoding software for DVD movie playback, AC/DC adapter, and user guide.

The Mobile DVD/CDRW measures 10 x 6.2 x 2 inches, and weighs just 3.18 pounds. Bundled software supports Windows OS only. Software drivers are included for Windows 95, 98, 2000, NT, ME (Millennium Edition), and XP. No drivers are needed for USB or FireWire connections when installed under Windows Me, 2000, and XP.

The list price for Mobile DVD/CDRW is $279 for the USB 2.0 version; $289 for the CardBus/PCMCIA model; and $299 for the FireWire version.