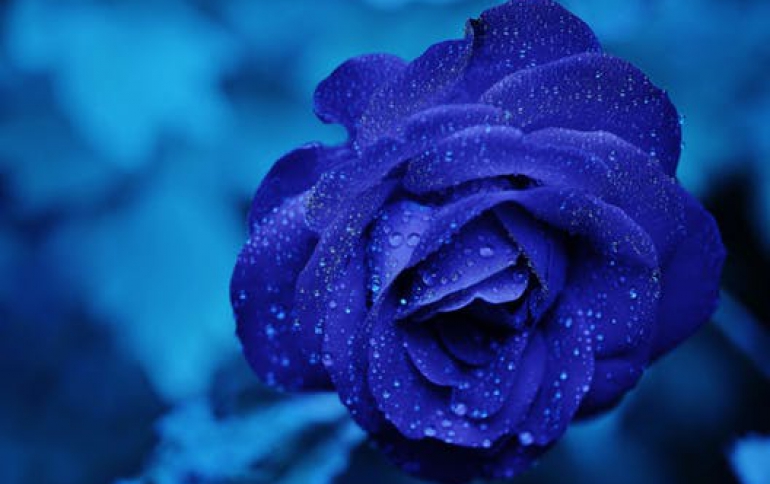 Addonics DVD DigiCopier makes copying DVDs or CDs a simple process
Addonics today announced the DVD DigiCopier -- a multi-interface DVD/CD duplicator that makes copying DVD-R, DVD-RW, CD-R and CDRW media as simple as counting to three. No operating system or PC is needed to use the Addonics DVD... DigiCopier as a duplicating station. To copy DVDs or CDs users just need to: (1.) Place the master DVD/CD into the source drive located at the top of the unit (2.) Load blank media in the destination drive (3.) Wait a few minutes to copy a 650MB CD or about 30 minutes for a full 4.7GB DVD.

With the Addonics DVD DigiCopier there are no buttons to push, no complicated software programs to learn, and no attention is needed while the copy is being made. Using standard DVD-R media, which can store up to 4.7GBs of information, users easily copy their own corporate or personal videos and send them to friends and colleagues for playback on their computer DVD or regular DVD player. The Addonics DVD DigiCopier is also a cost-effective means to duplicate training material and large database for information distribution or for data archiving.

The new Addonics drive is more than a stand-alone DVD/CD copier. It is also an external DVD-R/RW drive. Users can also use the DVD DigiCopier to master DVD titles, music CDs, photo CDs or data CDs. The task is simple for the DVD DigiCopier because users just connect the drive to any desktop or notebook PC with the Addonics interface cable and install the DVD/CD mastering software that comes bundled with the unit. After users create their own masters, they can now make extra copies to distribute to friends or associates. Again, the process is as easy as counting 1,2,3.

Among the many advanced features on the DVD DigiCopier are automatic format detection, which detects DVD-R, DVD-RW, CD-R and CDRW media to make the drive perform at the maximum speed of the media. In addition, the DVD DigiCopier can be connected to either a USB, FireWire port or PCMCIA (PC Card) slot. Interface cables are all interchangeable with every unit and different interface cables can be ordered separately.

The Addonics DVD DigiCopier includes the DVD DigiCopier drive; AC/DC Power cord; DVD/CD Mastering software for Windows 98SE, ME, NT, 2000, XP; and an interface cable with choice of USB 2.0, FireWire or CardBus. Addonics notes that the device may not be able to make dubs of copy-protected DVD or CD media.

The source drive of the DVD DigiCopier operates at 16X Maximum DVD-ROM. The destination drive is a DVD-R/RW device with 4X on DVD-R, 2X on DVD-RW and a 16x8x32 CDRW. Data transfer rates vary depending on the type of interface used. The drive can achieve a data transfer rate of up to 7800K with a FireWire or USB 2.0 interface. The small footprint duplicator weighs just 10.03 lbs and measures 7.5 wide x 10.63 deep x 6.75 inches high

List price of the Addonics DVD DigiCopier is $699 with USB 2.0 interface cable or $729 with FireWire interface cable. Addonics products are available through major catalog companies, resellers, VARs and distributors, including StorageUSA.com, Amazon.com, PC Connection, CDW, Buy.com, Insight, Ingram Micro, and Ma Lab.