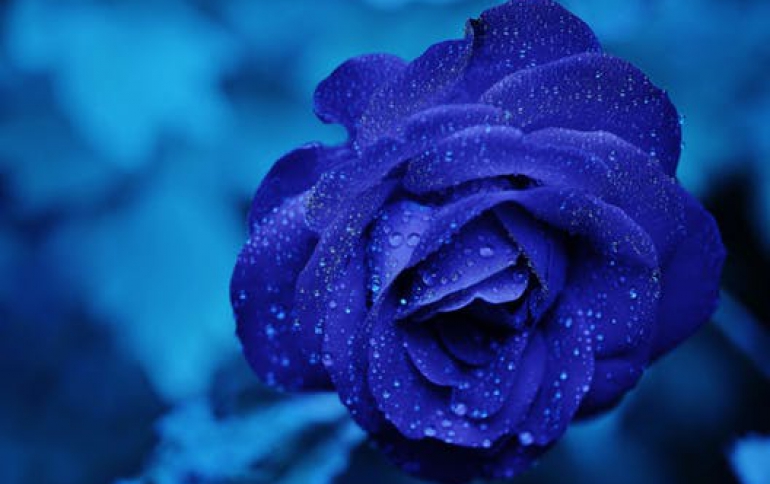 Alphabet to Test Self-driving Cars to Michigan
Alphabet's self-driving car unit Waymo is expanding winter testing for autonomous vehicles in snowy and icy conditions.
Waymo said Thursday that Michigan is the sixth state where the self-driving car project will test autonomous vehicles. The company chose the state to see how vehicles will respond in snow, sleet, and ice.
Waymo has been testing vehicles in Texas, Arizona, Washington State, Nevada and California and starts in Michigan next week on public roads with a backup safety driver sitting in the driver seat if necessary.
Waymo said it has conducted cold weather testing since 2012, including some around the Nevada and California border of Lake Tahoe, but the new testing in Metro Detroit may pose tougher challenges navigating snow slicked or icy roads crowded with commuters.
Waymo opened a development center in Novi, Michigan in May 2016, working with Fiat Chrysler Automobiles NV to integrate Waymo's self-driving technology into Chrysler Pacifica Hybrid minivans.