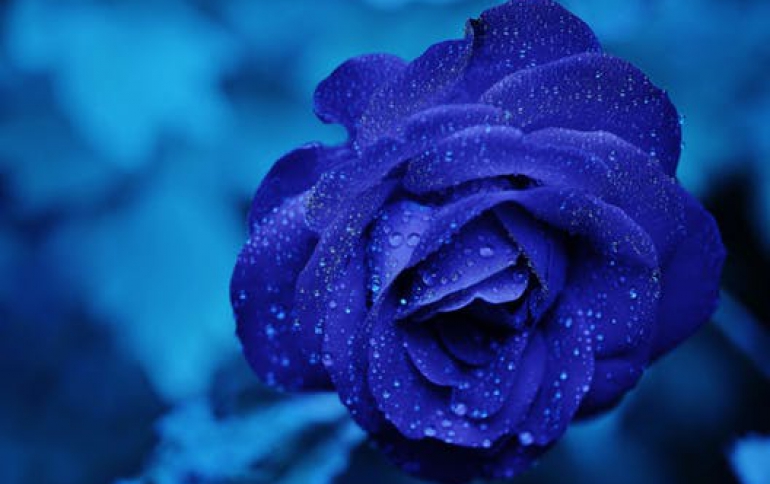 CyberLink Power Media Player MR Lets you View Movies and Photos on Windows Mixed Reality Headsets
CyberLink today launched Power Media Player MR - a new app designed to enable Microsoft Windows Mixed Reality headset users to enjoy both VR and conventional media content through the new devices.
Available now on the Windows Store, Power Media Player MR supports 360° and 3D-360° (fully immersive VR) videos, as well as 360° photos. It also integrates YouTube search and browse functionality directly into the app. Additionally, Power Media Player provides content via a curated playlist of the 500 best virtual reality videos available on YouTube.
Key Features
Watch VR movies and photos using any Windows Mixed Reality headset
Play 360° and 3D 360° videos
View 360° photos
Play collections of photos as a video slideshow
Watch videos from a collection of the top-500 VR videos on YouTube
Search and browse YouTube videos directly from the Power Media Player MR app
Play conventional (non-360°) videos and photos in a VR environment