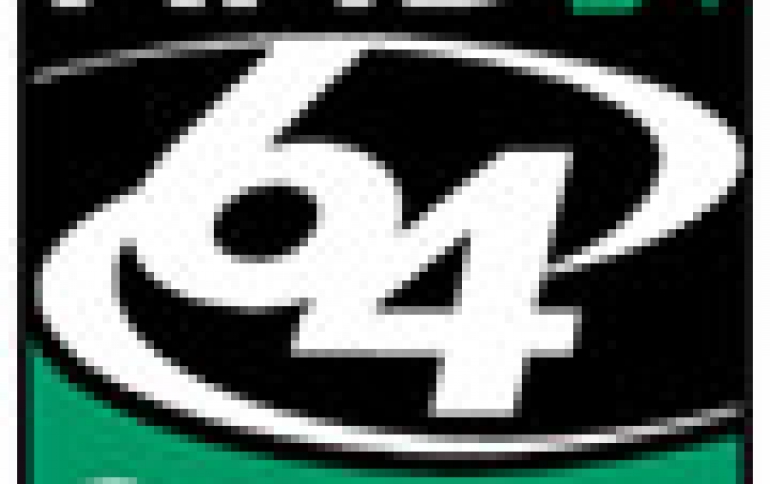 AMD Opterons arrive early
AMD is expected to launch new Opteron chips later this month that combine dual processing engines onto a single slice of silicon, reports News.com. AMD is expected to announce availability of the first dual-core Opteron processors on 21 April, months ahead of schedule. The company is also expected to announce its dual-core chips for PCs will go on sale in June.

The News.com report speculates AMD will sell some of the new chips at the same prices as the corresponding single-core models they are intended to replace in an attempt to encourage rapid adoption.