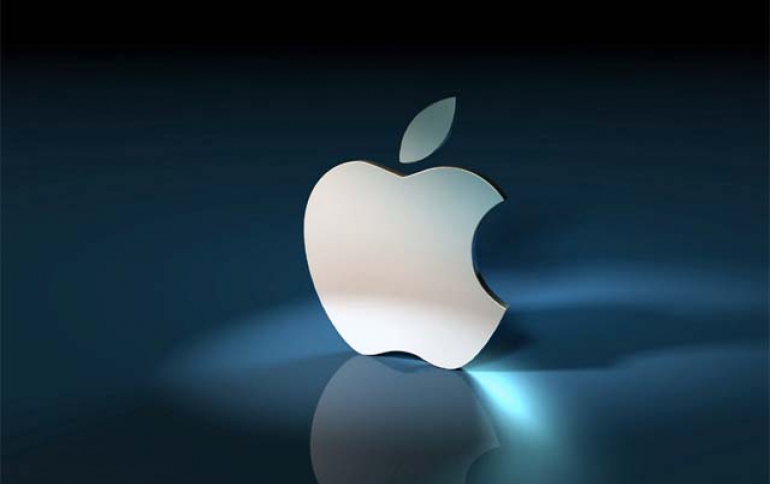 Apple Eyes Toshiba's Memory Chip Business: reports
Apple has been looking at options for helping troubled Japanese company Toshiba by investing in its semiconductor unit, according to reports.
Apple is considering a range of options from partnering with Taiwan's Hon Hai Precision Industry Co. to joining with Japanese investors on a bid, according to Bloomberg. SoftBank Group Corp. is considering getting involved in the Toshiba chip unit bidding and may cooperate with Hon Hai or Apple, the report added.
The U.S. technology giant is considering investing at least several billion dollars to take a stake of more than 20 percent as part of a plan that would have Toshiba keep a partial holding so the business remains under U.S. and Japanese control, NHK reported seperately, citing unidentified sources.
Toshiba needs to raise money from the semiconductor sale to plug the hole in its balance sheet, but the bidding process so far has been rocky. The Japanese company is wary of Hon Hai's bid to take full control of the chips unit on its own because it anticipates Japanese and U.S. governments would object.
Toshiba's memory chips are used in smartphones, personal computers and data centers, putting them at the heart of a shift away from hard drives. The semiconductor unit, which reported this week healthy profit growth in the memory unit, has fetched proposed prices of 2 trillion to 3 trillion yen, with Hon Hai, Korea's SK Hynix Inc. and chipmaker Broadcom emerging as the most aggressive bidders.
The preferred bidder will be selected around June.
On Tuesday, Toshiba took the unusual step of reporting third-quarter earnings without approval from its auditors. Toshiba said losses last year had left it with negative shareholders equity of 225.6 billion yen at the end of December.
Ealrier this week, news emerged that Steve Milligan, Western Digital's chief executive officer, warned a sale may violate a joint venture it has with Toshiba. He wrote a letter to Toshiba's board on April 9 advising them that they should negotiate exclusively with his company before any sale and that the proposed offers were more than the fair and supportable value of the chip business.
Separately, Toshiba is likely to get the go-ahead from creditors to offer its chip business stake as collateral for new loans and loan commitments worth around 1 trillion yen, people briefed on the matter said.
Access to fresh funds would help tide Toshiba over before it can complete the sale of the chips business.