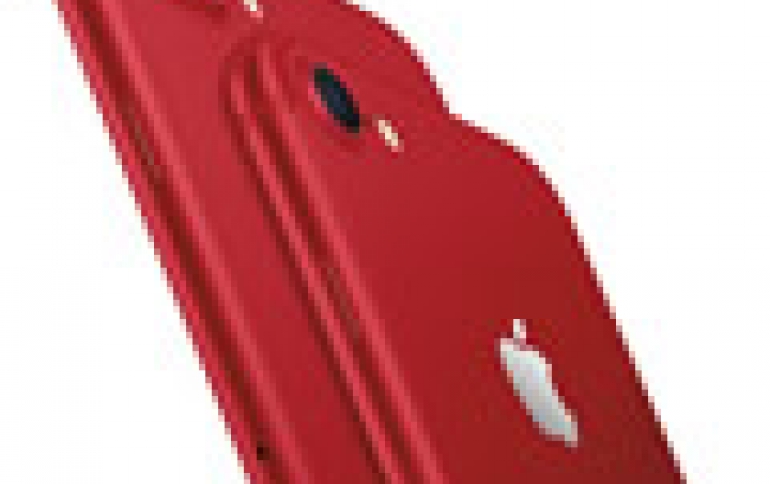 Apple has Ordered 70m Bendable OLEDs From Samsung: report
Apple has placed orders for bendable organic light-emitting diode (OLED) panels with Samsung for use in 70 million handsets this year, the Nikkei Asian Review reports.
The large order suggests that Apple expects its new premium iPhone 8 to be launched late 2017 to fly off the shelves.
The size of the order is in line with an estimate by David Hsieh, senior director at research company IHS Markit. It will be the first time Apple adopts a curved OLED screen for its iPhones.
Obviously, Samsung will be the sole OLED supplier to Apple as it has the most advanced technologies in this field, at least for now.
Apple is expected to launch three iPhone 8 models for the handset's 10th anniversary. The premium iPhone 8, which is believed will cost more than $1,000, will sport a slightly curved, 5.2-inch OLED screen. The other two handsets, measuring 4.7 inches and 5.5 inches, will adopt existing liquid crystal display technology without curved screens.
All three handsets are expected will come with wireless charging functions and to be waterproof. At least one model is also said to be equipped with a 3-D sensor for facial recognition.