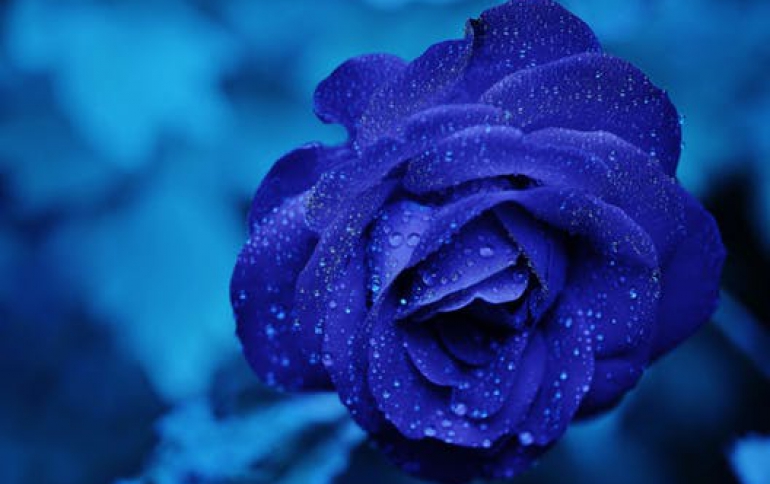 Archos announces new USB 2.0 compatible peripherals
.Archos announced today a new line of USB 2.0 peripherals, taking the CDRW market to a new level of efficiency and portability. USB 2.0 is forty times faster than USB 1.1, and at the same time compatible with USB 1.1. The new products are being shown this week at COMDEX in Booth L7254 The MiniCDRW 2 (16x10x24), the first slim-line 16x CD-writer on the market that is USB 2.0 compatible and bundled with a USB 2.0 PCI Card and cable. The MiniCDRW 2 provides a huge advance forward in burning CDs. The MiniCDRW 2 is delivered with mastering software (for Mac or PC), and will allow users to transfer music, photos and data files to CDs by writing up to 16x speed on CD-R and updating and rewriting at up to 10x on a CD-RW. The drag and drop software facilitates the process in the same way you save data to a hard drive. This unique CD-RW drive offers a quick, portable and easy-to-use tool for burning CDs.

The Cesar-CDRW/MPM. Users can take this new, small, round product anywhere - into the mountains, out to sea or simply set it up on the patio to make CDs. Equipped with the special Archos patented Micro Power Management (MPM) system, the Cesar is powered directly by any notebook or desktop computer, PC or Mac, depending on the system. There is no need to use an AC Adapter. Tiny as a CD player with a diameter of only 5.3" (135mm), this unique, circular Cesar-CDRW/MPM is the smallest portable 8x8x24x CD-RW drive on the market, and it is available with a choice of swappable interfaces – USB 2.0, FireWire, or PC Card.